BAD BANK
July 30, 2020
The banking sector, led by the Indian Banks Association (IBA), had recently submitted a proposal for setting up a bad bank to the finance ministry and the RBI.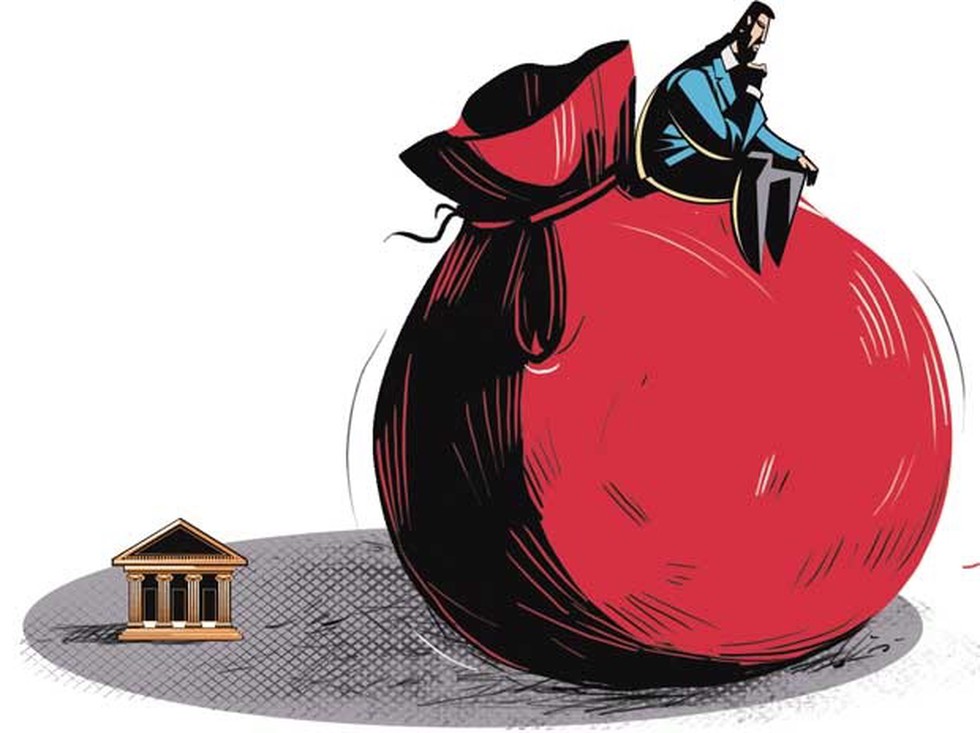 About:
What Is it? A bad bank is a bank set up by the government to buy the bad loans and other illiquid holdings of another financial institution. The entity holding significant Non Performing Assets (NPAs) will sell these holdings to the bad bank at market price, thus clearing its balance sheet.


Recent proposal in India by IBA:

The proposal envisages setting up an Asset Reconstruction Company (ARC) platform to buy stressed pools from banks and turn them around.


This would allow banks to write off the appropriate provisions for the portfolio sold and get the discounted value that the ARC pays for the distressed pool purchase.


The stressed assets can alternatively be sold to an Alternative Investment Fund (AIF), which could turn them around.