BAGHJAN OILFIELD
May 30, 2020
Assam Chief Minister apprised Union Petroleum Minister him about the incidents of gas explosion at oilfields in Baghjan, Tinsukia.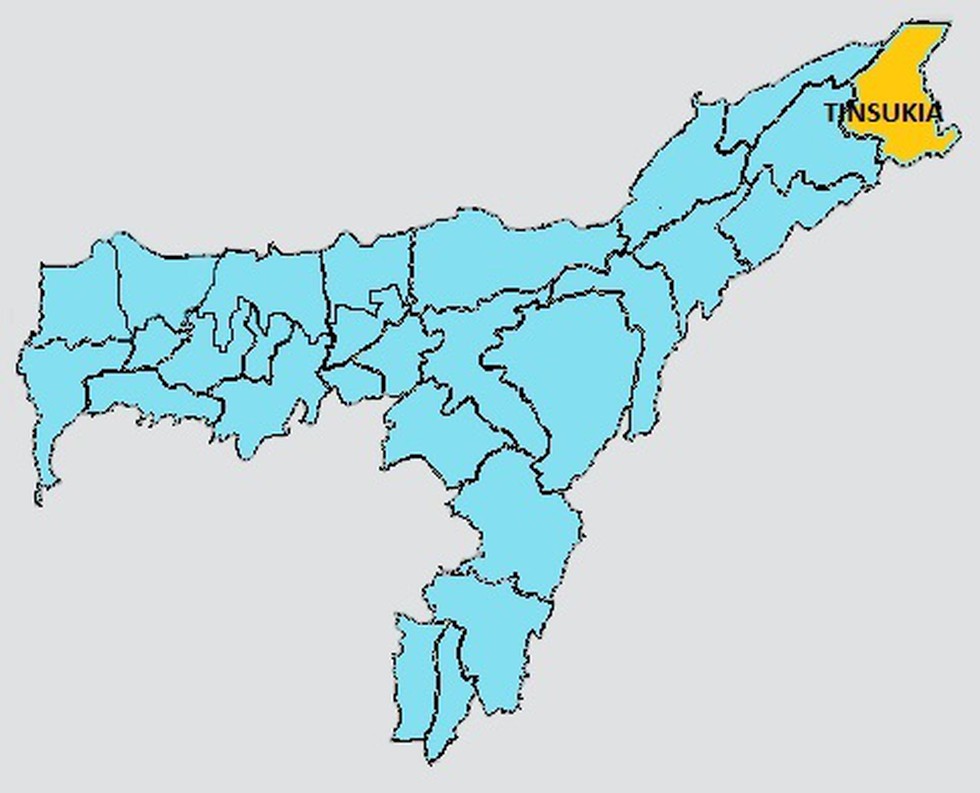 About:
Baghjan oil field is located in Assam's Tinsukia district.


It is being managed by Oil India Limited.


The blast occurred at Baghjan oil field due to some technical problems. There was no report of any casualty in the incident.