BAMBOO CLUSTERS
Aug. 29, 2020
Minister of  Development of North Eastern Region (DoNER) Jitendra Singh has said that three Bamboo Clusters will be developed in Jammu, Katra and Samba areas for making of Bamboo basketry, Agarbatti and Bamboo Charcol.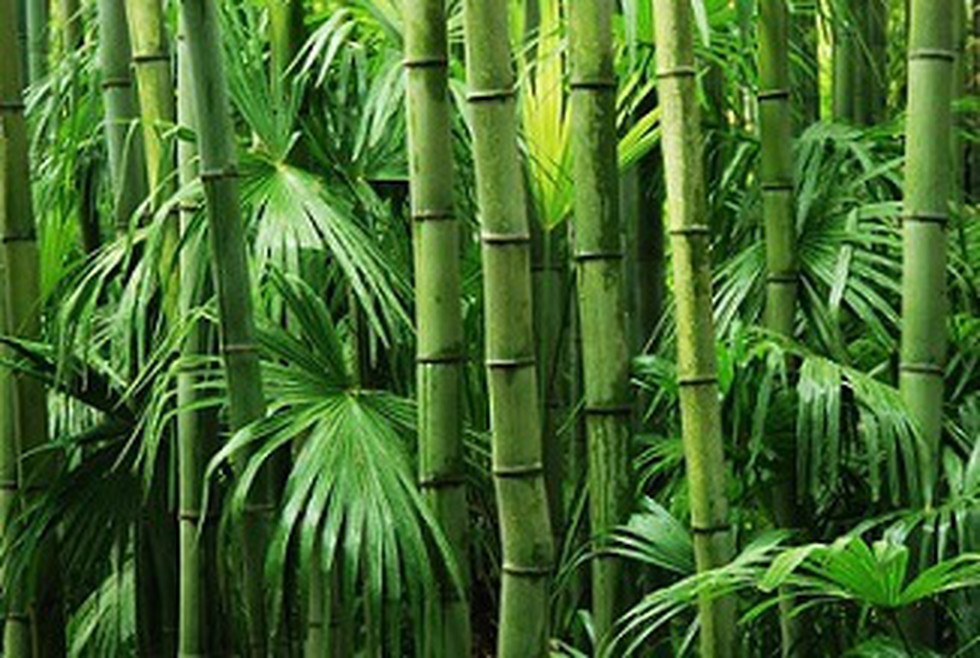 About:
It will provide direct employment to nearly 25 thousand people.


Apart from this a Mega Bamboo Industrial Park at Ghati near Jammu and Bamboo Technology Training Centre will also come up in the region.


A team from his Ministry will soon visit Jammu and explore a field training programme for Bamboo farming in the region.