BANK CONSOLIDATION
March 29, 2019
The government of India has decided to infuse around Rs 5000 Crore rupees into state-owned Bank of Baroda ahead of merger of two other public sector lenders Dena Bank and Vijaya Bank with Bank of Baroda.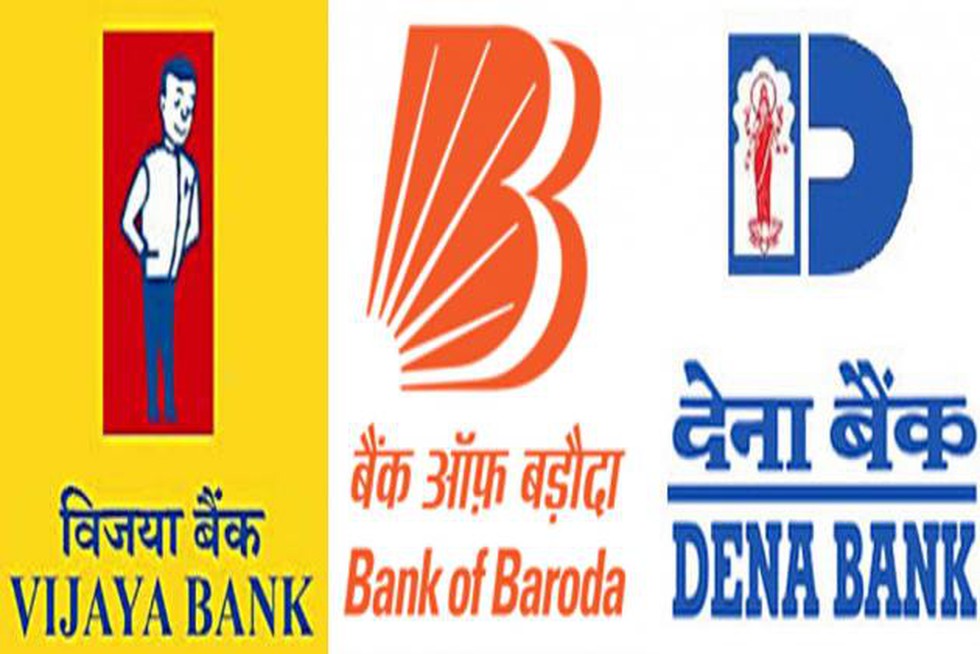 About: 
The government in September last year had announced merger of Vijaya Bank and Dena Bank with Bank of Baroda. The merger would be effective from 1st April. 


Benefits: 

The envisaged amalgamation will be the First-ever three-way consolidation of banks in India, with a combined business of Rs. 14.82 lakh crore, making it India's Third Largest Bank after SBI and ICICI Bank. 


Leveraging of networks, low-cost deposits and subsidiaries of the three banks will lead to substantial rise in customer base, market reach, operational efficiency, wider bouquet of products and services, and improved access for customers. 


The consolidation will help create a strong globally competitive bank. Global network strength of Bank of Baroda will be leveraged to enable customers of Dena Bank and Vijaya Bank to have global access. 


Dena Bank's strength in MSME will further augment the strength of the other two to position the amalgamated bank for being an MSME Udyamimitra.