BARA-LACHA LA
March 30, 2020
Border Roads Organsation (BRO) personnel are undertaking Snow Clearance Operations at Baralachala Pass.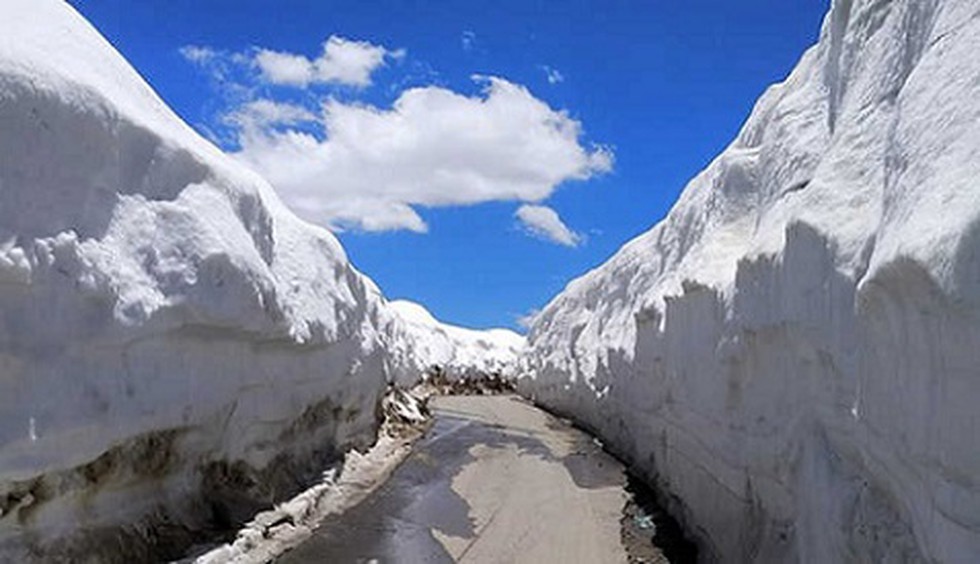 About:
Bara-lacha la, also known as Bara-lacha Pass is a high mountain pass in Zanskar range, connecting Lahaul district in Himachal Pradesh to Leh district in Ladakh, situated along the Leh–Manali Highway.


The Bhaga river, a tributary of the Chenab river, originates from Surya taal lake, which is situated a few of kilometers from the pass towards Manali. The pass also acts as a water-divide between the Bhaga river and the Yunam river.