BASAVESHWARA
April 28, 2020
Prime Minister Narendra Modi greeted the people on the occasion of Basava Jayanthi, the Birth anniversary of Lord Basaveshwara.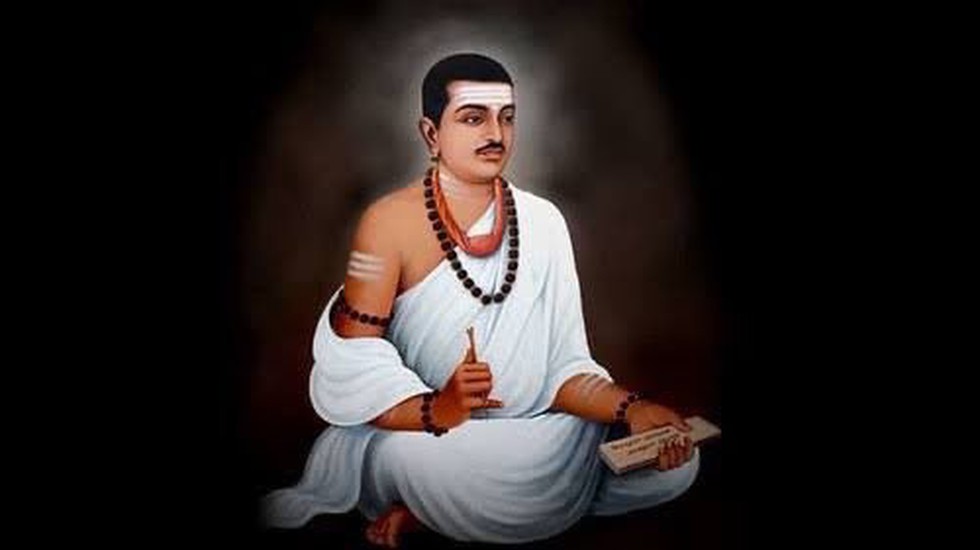 About:
Basaveshwara, also known as Bhaktibhandari, Basavanna or Basaveswara, was a 12th century philosopher, Kannada poet and a social reformer during the reign of the Kalachuri-dynasty king Bijjala I in Karnataka.


He spread social awareness through his poetry, popularly known as Vachanaas. He rejected gender or social discrimination, superstitions and rituals.


He introduced new public institutions such as the 'Anubhava Mantapa'(or, the "hall of spiritual experience"), which welcomed men and women from all socio-economic backgrounds to discuss spiritual and mundane questions of life, in open.


He was founder of the Lingayats sect.