BEEG (BIO-COMPOST ENRICHED ECO-FRIENDLY GLOBULE)
Aug. 10, 2020
IIT Kanpur has developed indigenous seed balls named BEEG (Bio -compost Enriched Eco-friendly Globule) which will help people and farmers in plantation with safety in Corona times and will also provide employment to people.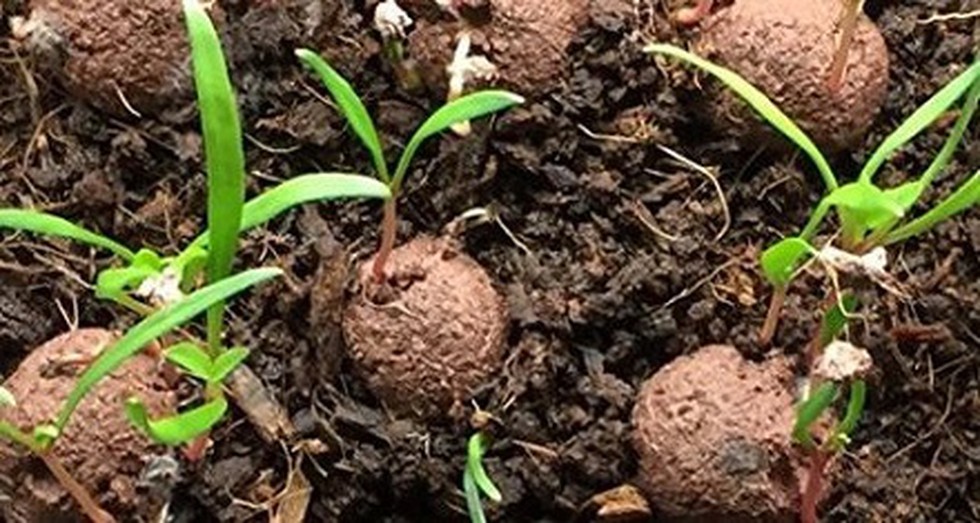 About:
The BEEG is developed in collaboration with Agnys Waste Management Private Limited (start-up at IIT Kanpur).


The Seed Balls are comprised of indigenous variety of seeds, compost, and clay. There is no need for digging pits for planting  saplings . These seed balls are to be thrown at aimed places and they will germinate  when come into contact with water.


BEEG is enriched with the right ingredients and seeds to germinate early, and are the best way to utilise Monsoon and plant as many trees as possible without risking lives by social gathering during Covid 19.