BHAKTA RAMADASU
Jan. 30, 2020
A 11-foot imposing bronze statue of Bhakta Ramadasu, the renowned saint composer of the 17th century, was unveiled at his birthplace, Nelakondapalli in Telangana's Khammam district, on the occasion of his 387th birth anniversary.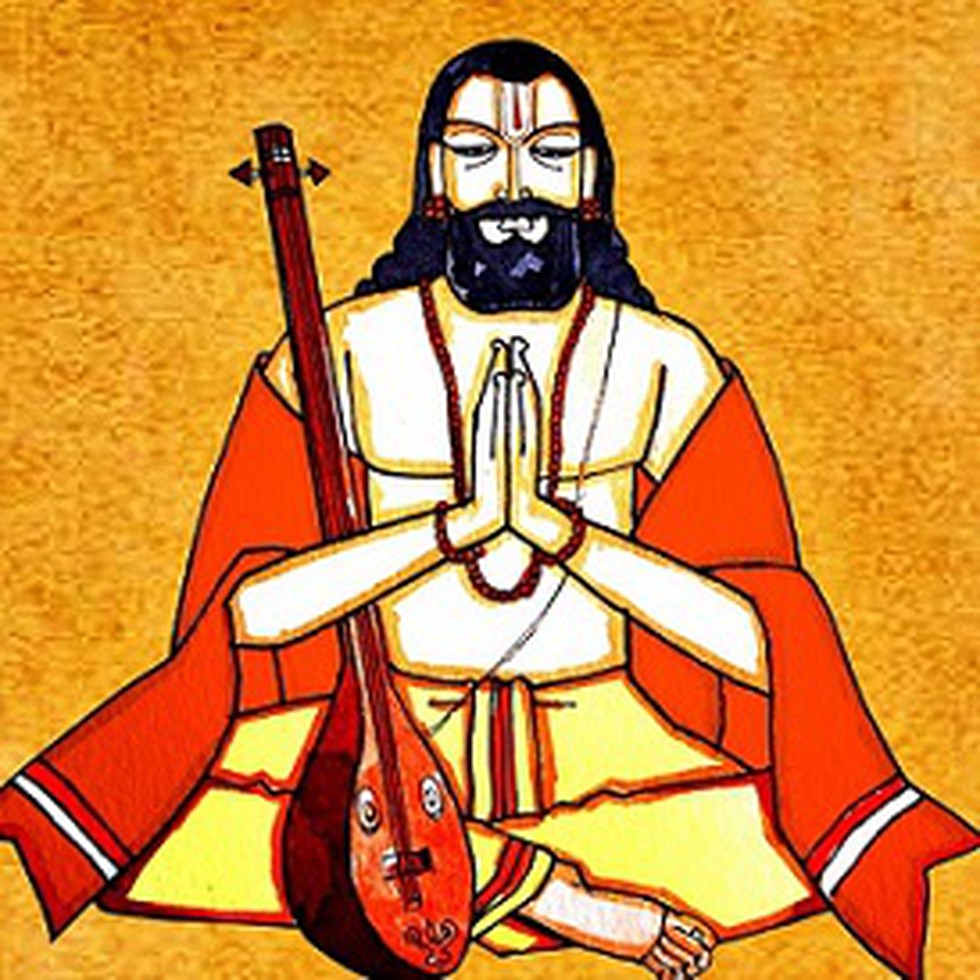 About:
Kancharla Gopanna (1620 – 1680), popularly known as Bhakta Ramadasu or Bhadrachala Ramadasu was a 17th-century Indian devotee of Lord Rama and a composer of Carnatic music.


He is a famous Vaggeyakara (classical composer) from the Telugu classical era.


His devotional lyrics to Rama are famous in South Indian classical music as Ramadaasu Keertanalu.


He also wrote Dasarathi Shatakamu, a collection of nearly 108 poems dedicated to the son of Dasaratha (Lord Rama).