BILATERAL NETTING OF QUALIFIED FINANCIAL CONTRACTS BILL
Sept. 24, 2020
Parliament has passed the Bilateral Netting of Qualified Financial Contracts Bill, 2020 with Rajya Sabha approving it.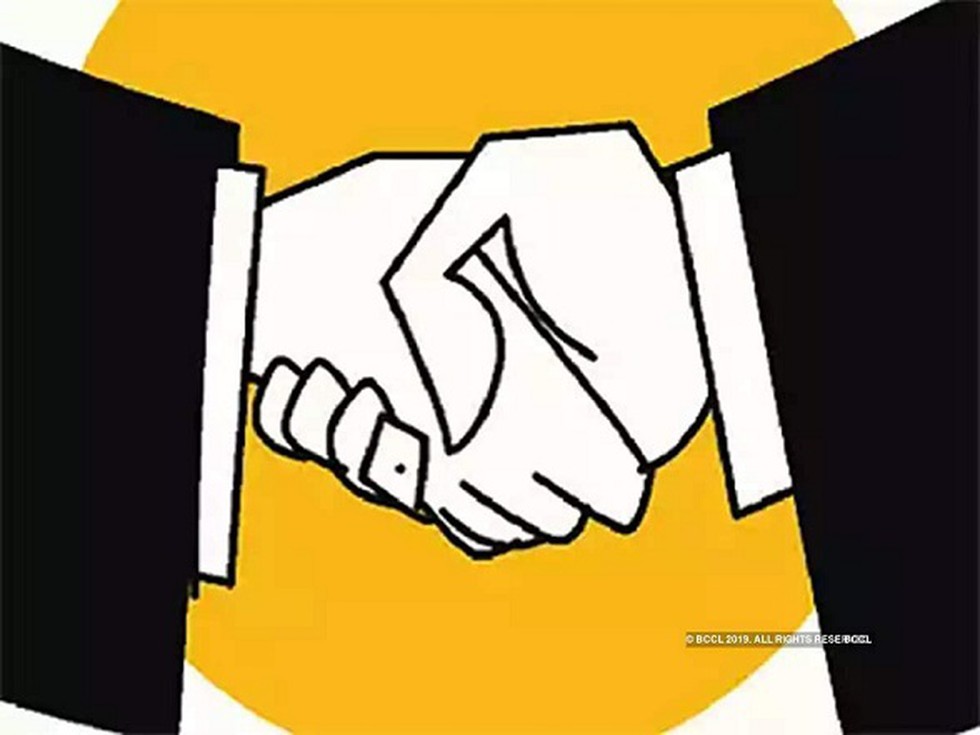 About:
The bill provides a legal framework for bilateral netting of qualified financial contracts.


Netting refers to offsetting of all claims arising from dealings between two parties to determine a net amount payable or receivable from one party to another.


The bill allows for enforcement of netting for qualified financial contracts.


The provisions of the bill will apply to Qualified Financial Contracts between two qualified financial market participants where at least one party is an entity regulated by the specified authorities RBI, SEBI, IRDAI, PFRDA or the IFSCA.


The bill is critical for financial stability in the country and will provide legal basis for bilateral netting between two parties. This bill will also ensure liquidity in the market.