BIOMEDICAL RESEARCH CAREER PROGRAMME (BRCP)
March 28, 2019
The Union Cabinet has approved the five year's extension of Biomedical Research Career Programme (BRCP).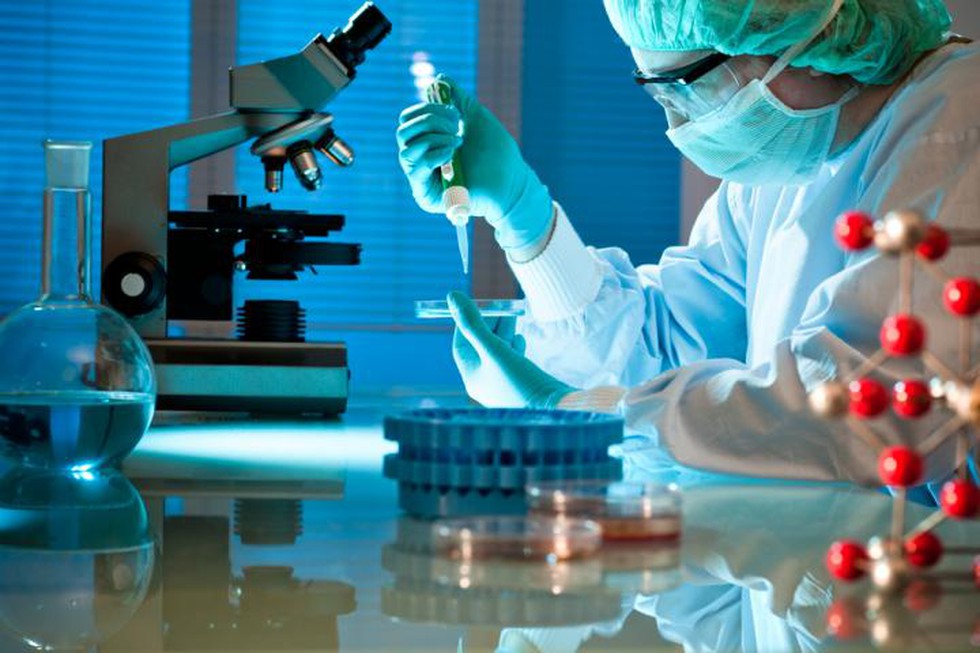 About: 
The Union Cabinet has approved the continuation of the BRCP, and Wellcome Trust (WT) / DBT India Alliance beyond its initial 10-year term to a new five year phase (2019-20 to 2023-24) with Department of Biotechnology (DBT) increasing its commitment to two times that of WT. 


The Programme has fulfilled its objectives of building and nurturing talent of highest global standards in cutting-edge biomedical research in India. 


In the extending phase, the Programme would continue to build this capacity as also strengthen clinical research and work towards addressing important health challenges for India.