BioRRAP
May 22, 2022
In keeping with the spirit of "One Nation,One Portal", Union Minister of Science and Technology launched Single National Portal for Biotech researchers and Start-ups.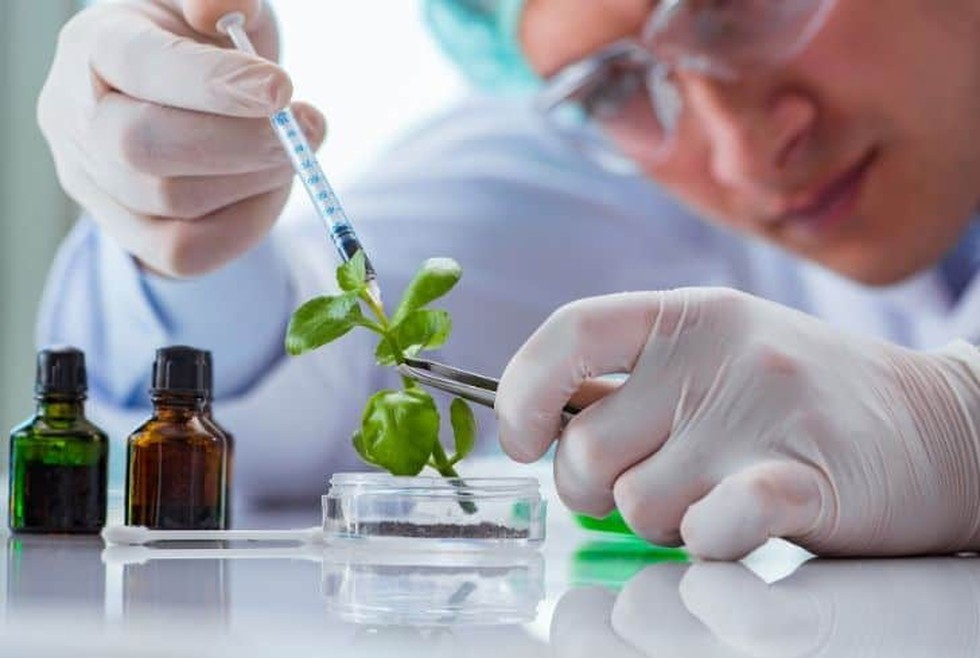 About:
The Portal "BioRRAP" will cater to all those seeking regulatory approval for biological research & development activity in the country.
Biological Research Regulatory Approval Portal (BioRRAP) will also allow stakeholders to see the approvals accorded against a particular application through a unique BioRRAP ID.
Do you know?
India is among the top 12 destinations for biotechnology globally and 3rd largest biotechnology destination in the Asia Pacific region.
By 2025, the contribution of the Indian biotechnology industry in the global biotechnology market is expected to grow to 19% from a mere 3% in 2017. The Bio Economy's contribution to the national GDP has also grown steadily in the past years to 2.7% in 2020 from 1.7% in 2017.