BOMBAY BLOOD GROUP
Sept. 12, 2019
Over the last two weeks, demand for the "Bombay blood group" has coincidentally spiked at Mumbai's hospitals, but supply has been scarce.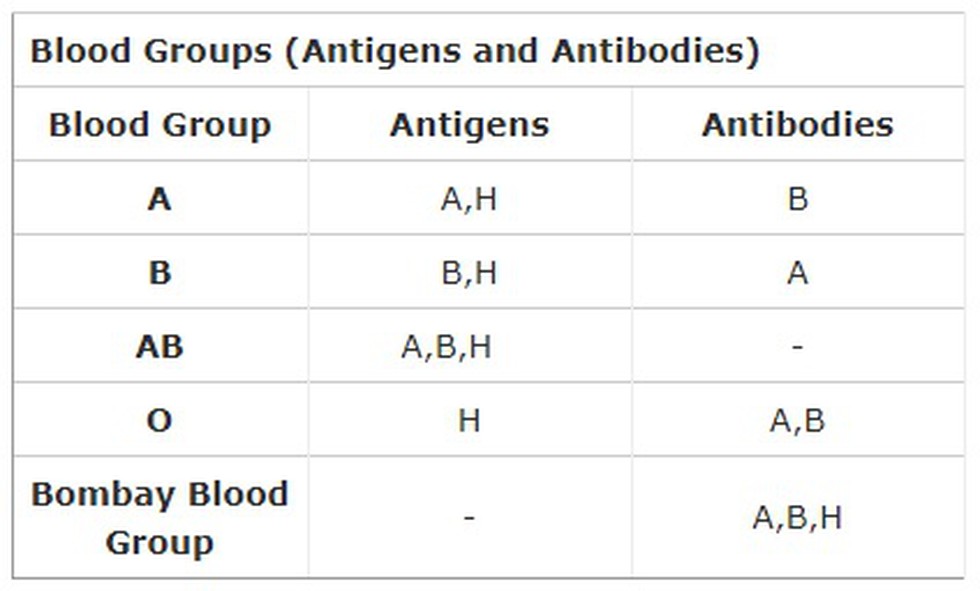 About: 
Names: H/H blood group is also known as Oh or the Bombay blood group.


Background: The rare, Bombay blood group was first discovered in Mumbai (then Bombay) in 1952 by Dr Y M Bhende.


What is it?

The Bombay blood group, also called hh, is deficient in expressing antigen H, meaning the RBC has no antigen H. For instance, in the AB blood group, both antigens A and B are found. A will have A antigens; B will have B antigens. In hh, there are no A or B antigens.


Often the hh blood group is confused with the O group. The difference is that the O group has Antigen H, while the hh group does not.






Transfusion limitations: The individuals with Bombay blood group can only be transfused autologous blood or blood from individuals of Bombay hh phenotype only which is very rare.


How rare is it?

Globally, the hh blood type has an incidence of one in four million. It has a higher incidence in South Asia; in India, one in 7,600 to 10,000 are born with this type.


This blood type is more common in South Asia than anywhere else because of inbreeding and close community marriages.