BORDER SECURITY
Sept. 28, 2022
Since the standoff with China along the Line of Actual Control (LAC) in Eastern Ladakh in May 2020, the Army has deployed its entire range of medium-range artillery guns and long-range rockets in the region to augment its long range fire power as part of the reorientation towards the northern borders.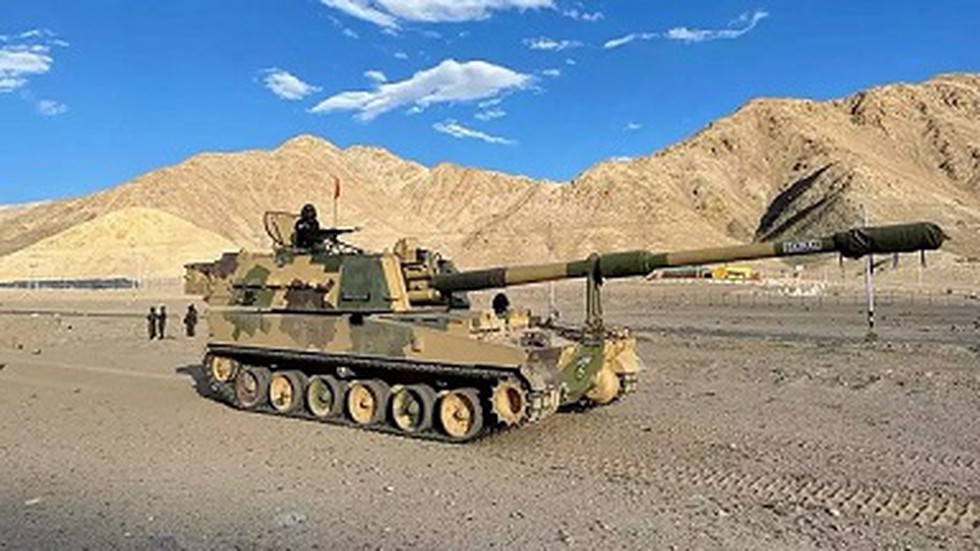 About:
The Army is now in the process of procuring another 100 K9-Vajra howitzers, which has already been approved by the Defence Ministry.
The Regiment of Artillery is also in the process of inducting loitering mutations, while it is also looking at procuring tactical Unmanned Aerial Vehicles (UAV). Pinaka Multi-Rocket Launch System (MRLS) has been operationalised.
The Army plans to convert all its artillery regiments to medium range by converting it to 155 mm standard. The process of completing the mediumisation process is likely to be achieved sometime around 2040.