BRU REFUGEES
Nov. 8, 2019
Since October 1, six members of the Reang or Bru community have reportedly died in relief camps in Tripura, after the Centre decided to stop food supplies and cash dole. Now, the Tripura government announced that it would restore food supplies.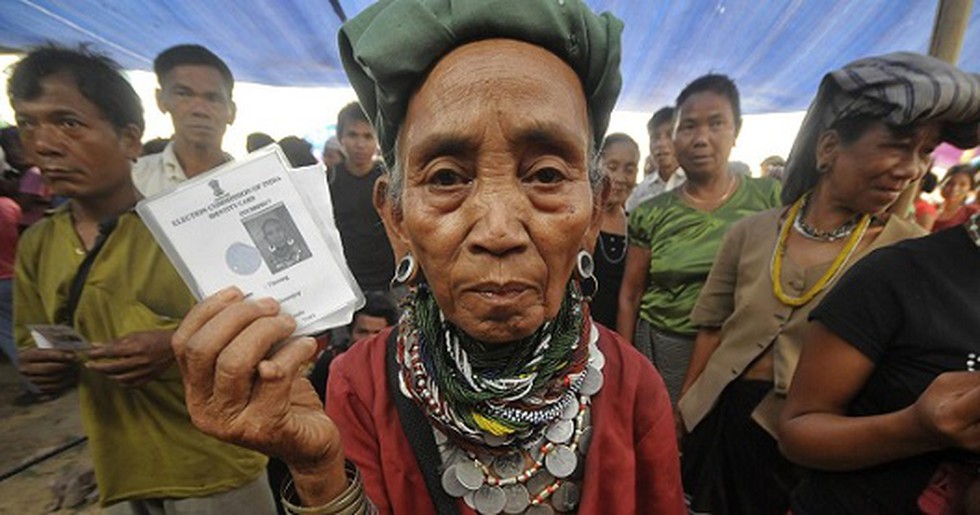 Bru Tribe:
Residence: The Brus, also referred to as the Reangs, are spread across the north-eastern states of Tripura, Assam, Manipur, and Mizoram. In Tripura, they are recognised as a Particularly Vulnerable Tribal Group.


Culture: They speak the Reang dialect of Kokborok language which is locally referred to as Kau Bru. Their Hojagiri folk dance is well known all over the world. 'Buisu', not 'bihu' is the most popular festival of Reang tribes.