BULDHANA PATTERN OF WATER CONSERVATION
Oct. 18, 2020
Union Minister Nitin Gadkari has said that Maharashtra's 'Buldhana Pattern' of water conservation' has won national recognition and the NITI Aayog is in the process of formulating National Policy on water conversation based on it.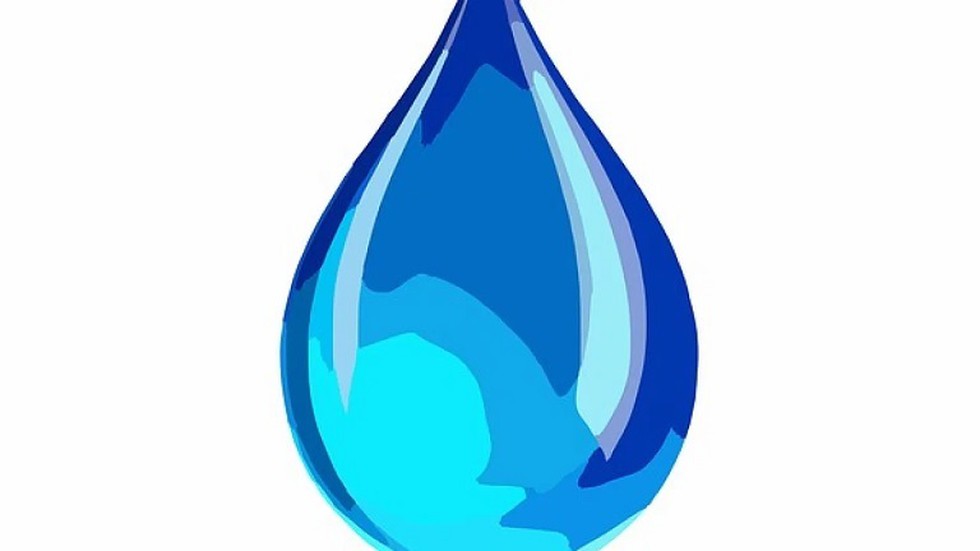 About:
Synchronisation of national highway construction and water conservation was achieved for the first time in Buldhana district, by using soil from the water bodies, nallas and rivers.


This consequently lead to the increase in capacity of water storage across the water-bodies in Buldana district and it came to be known as 'Buldhana Pattern'.


With this activity in Maharashtra, 225 lakh cubic metre of soil was used in National Highway construction and the resultant widening / deepening resulted in increase of 22,500 Thousand Cubic Metre (TMC) of water storage capacity with no cost to state government.