BUREAU OF POLICE RESEARCH AND DEVELOPMENT (BPR&D)
June 12, 2019
Senior IPS officer V S Kaumudi has been appointed as the Director General of the BPR&D. The Appointments Committee of the Cabinet (ACC) has approved the appointment of Kaumudi as the DG, BPR&D, by temporarily downgrading the post to the level of Additional Director General for a period of two years.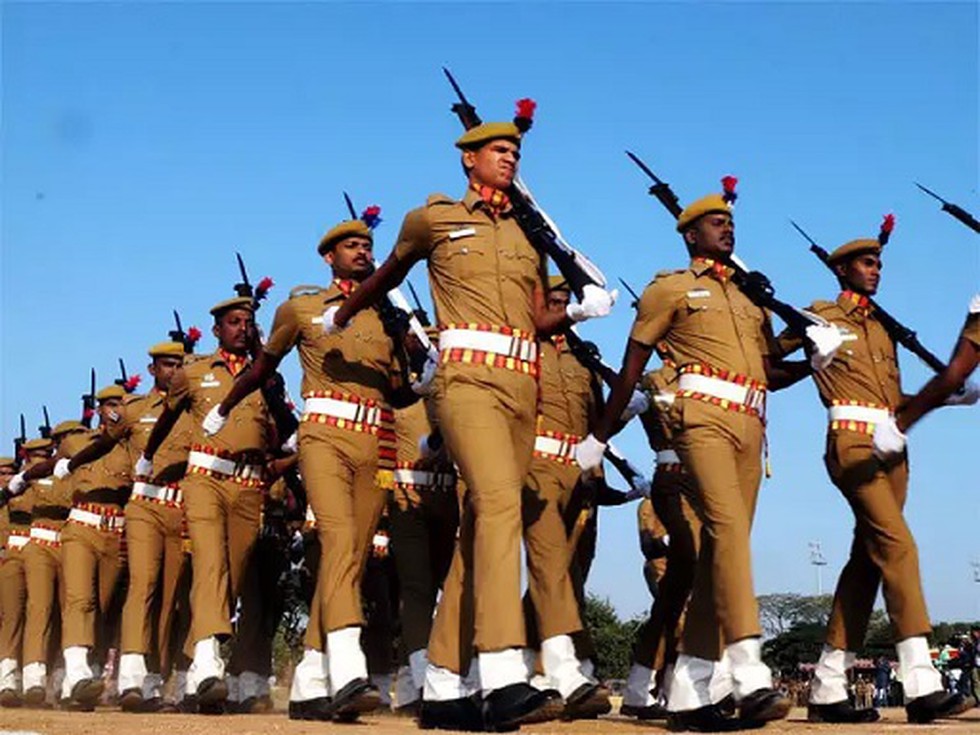 About:
Parent agency: Ministry of Home Affairs.


Established in: 1970. 


Headquarters: New Delhi.


Functions:

To undertake research to make suggestions for overcoming the problems of the police in the country.


To monitor the training needs and quality of training in the States and Central Police Organisations.


To assist the States in modernization of the State Police Forces and Correctional Administration.


To assist the Ministry of Home Affairs and the CPFs, etc., in the development of Standards, Quality Requirements (QRs), etc., with respect to various types of equipments and items pertaining to infrastructure.


To coordinate the work of the National Police Mission.