BUTTERFLY SPECIES
Dec. 3, 2021
A butterfly survey at the Peechi-Vazhani wildlife division has recorded a remarkable increase in the species' numbers.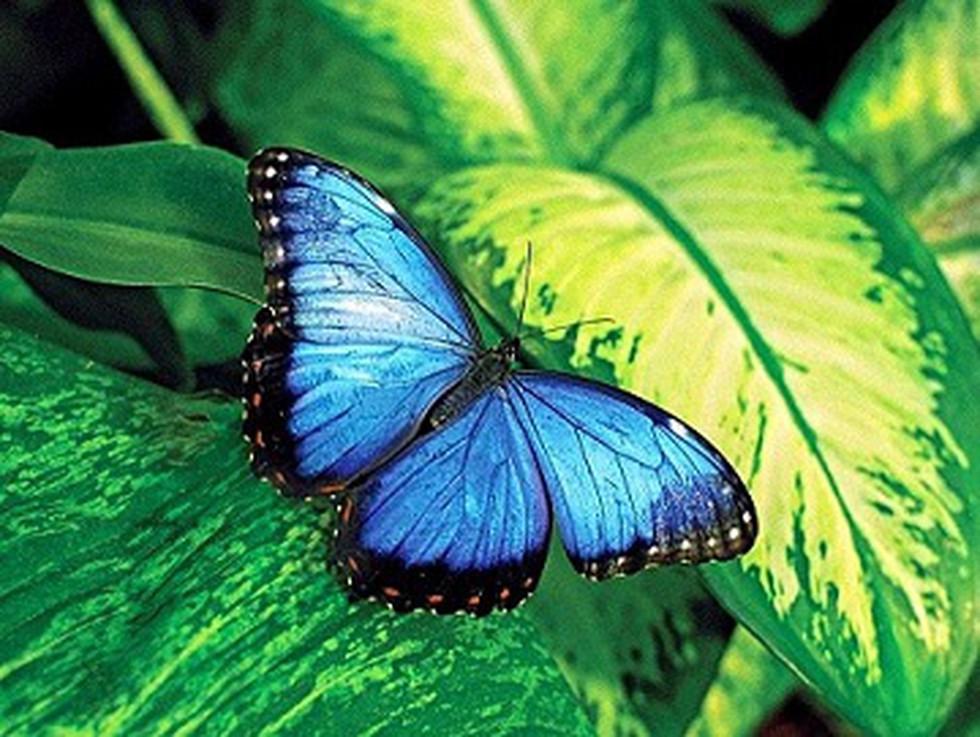 About:
Southern Birdwing, the largest butterfly in India, and Grass Jewel, the smallest, were found during the survey. Buddha Peacock, the State butterfly of Kerala, was also recorded.


Of the 326 found in Kerala, 156 species were recorded in the 242-sq. km. division.


The four-day butterfly survey was conducted by the Kerala Forest Department and the Travancore Nature History Society (TNHS) Thiruvananthapuram.


The Peechi-Vazhany, Chimmony, and Chulannur Wildlife Sanctuaries were surveyed using 14 base camps.


Peechi-Vazhany Wildlife sanctuary had 132 species of butterflies, Chimmony had 116 species, while Chulannur recorded 41 species. The survey noted 80 species, almost double, to the older record of Peechi-Vazhany, 33 to Chimmony, and 41 species to Chulannur.


Other notable species are Nilgiri Grass Yellow, Travancore Evening Brown, Malabar Flash, Orange Tailed Awl, Southern Spotted Ace and Common Onyx.


The report of Common Tinsel at Chulannur was another highlight. Altitudinal migration of Common Albatross was recorded in Chimmony.