BUYBACK
Aug. 23, 2019
The SEBI has relaxed buyback norms for listed firms that own NBFCs and housing finance companies (HFCs) subsidiaries. This move will free conglomerates from the restrictive debt-to-equity ratio (DER) norms calculated on a consolidated basis for guiding buybacks.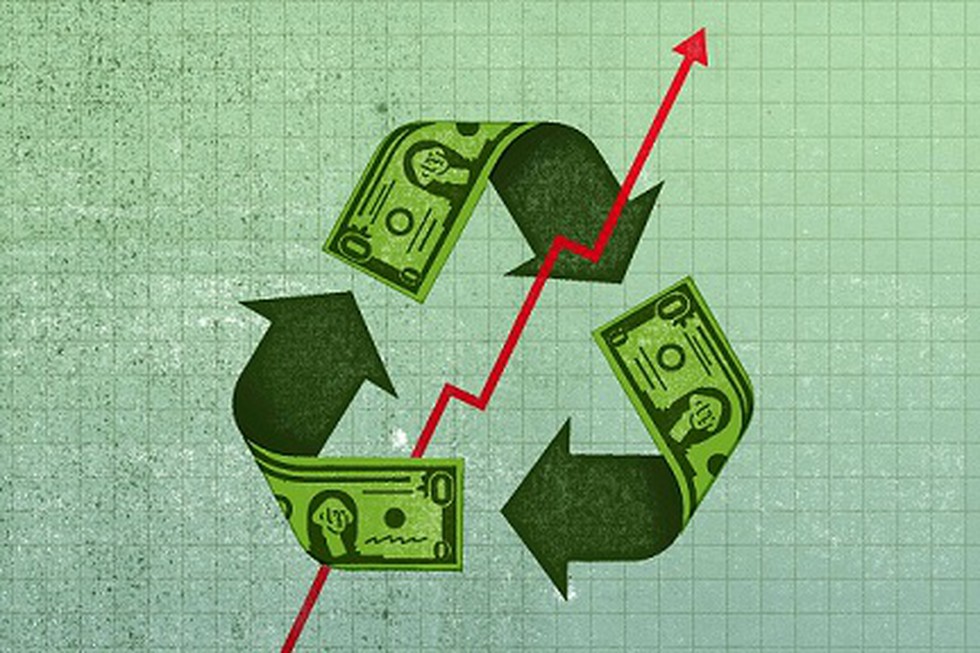 About:
A buyback is a mechanism through which a listed company buys back shares from the market.


Method: A buyback can be done either through open market purchases or through the tender offer route.

Under the open market mechanism, the company buys back the shares from the secondary market. Historically, most companies had preferred the open market route.


Under tender offer, shareholders can tender their shares during the buyback offer.






Benefits:

Buybacks are typically done when a company has a significant cash reserve and feels that the shares are not fairly valued at the current market price. Since the shares that are bought back are extinguished, the stake of the remaining shareholders rise.


Since a buyback is usually done at a price higher than the then prevailing market price, shareholders get an attractive exit option, especially when the shares are thinly traded.


It is also more tax-efficient than dividends as a way to reward shareholders.


Promoters also use this mechanism to tighten their grip on the firm.