CANCER
Aug. 13, 2019
Government of India is planning to include all types of cancers and their treatment under the Ayushman Bharat Yojana. It is because cancer care costs cause massive financial crisis among people and many had to go without treatment.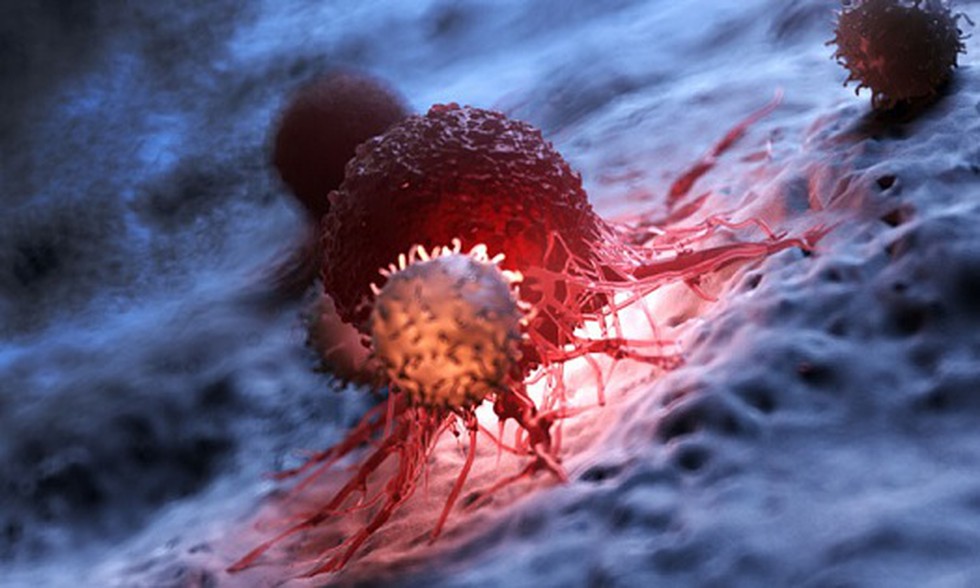 Cancer in India:
According to the World Health Organisation (WHO), the rate of mortality due to cancer in India is high, with cancer the second-most common disease in India, responsible for maximum mortality, with about 0.3 million deaths per year.


Lung cancer is the most common type of cancer in India, followed by breast cancer and oral cancers.


The estimated number of people living with the disease stands at around 2.25 million, with over 11 lakh new cancer patients registered each year.


In India, the risk of developing cancer before the age of 75 years for males stands at 9.81% and females at 9.42%. The risk of dying from cancer before the age of 75 years stood at 7.34% in males and 6.28% in females.