CARL-GUSTAF M4 WEAPON SYSTEM
Sept. 28, 2022
Swedish defence major SAAB announced plans to manufacture its Carl-Gustaf M4 weapon system in India.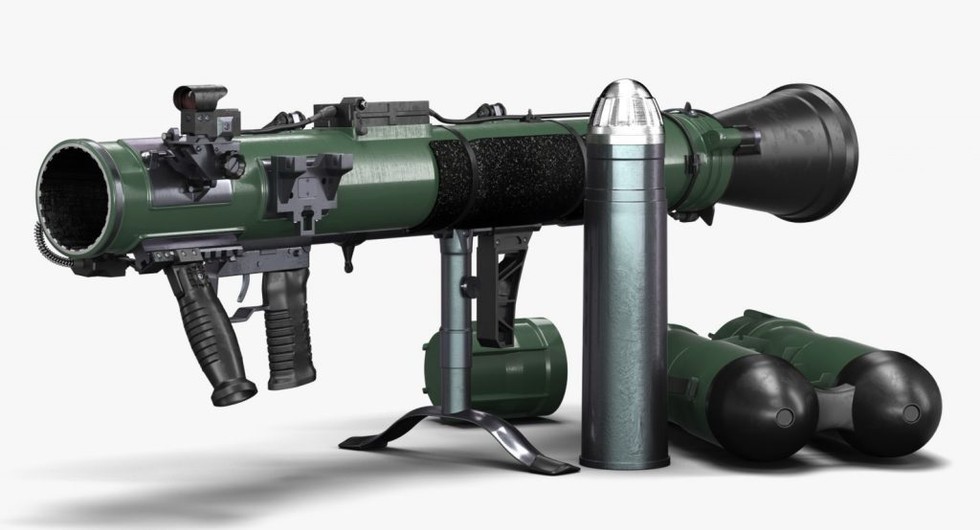 About:
The manufacturing would be done by a new fully SAAB-owned subsidiary, Saab FFV India Pvt. Ltd. This is the first time, SAAB will be setting up a manufacturing facility for this outside Sweden.
The technology will be transferred to India. The first product will roll out in 2024.
The Army has been using the iconic Carl-Gustaf since 1976 and currently operates the Mk2 and Mk3 versions.