CENTER FOR BIOPHARMA ANALYSIS (CBA)
Aug. 16, 2020
Secretary of Department of Biotechnology (DBT) inaugurated the Pune-based Center for Biopharma Analysis (CBA).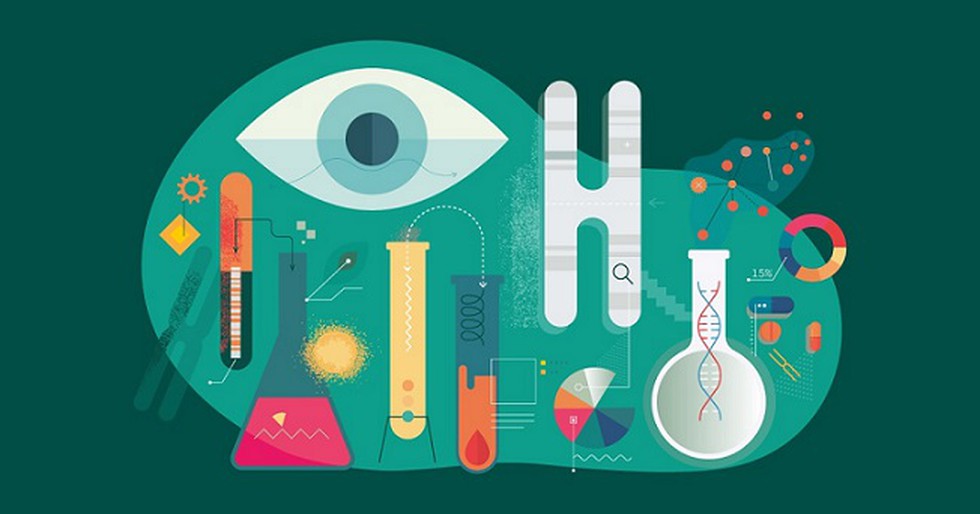 About:
This centre is supported by the National Biopharma Mission of the Department of Biotechnology, DBT, and Biotechnology Industry Research Assistance Council, BIRAC.


It will provide high-quality analytical services to biopharmaceutical developers and manufacturers and create long lasting value for bio-entrepreneurs and industry.


CBA is expected to play a pivotal role in supporting biopharma innovations from academic and government research labs, start-ups and many Indian companies.