CENTRAL ADOPTION RESOURCE AUTHORITY (CARA)
June 10, 2021
The Supreme Court has directed the States/UTs to take stringent action against private individuals and NGOs who invite people to illegally adopt children orphaned by the COVID-19 pandemic. It said that it was illegal to invite strangers to adopt children without the involvement of the Central Adoption Resource Authority (CARA).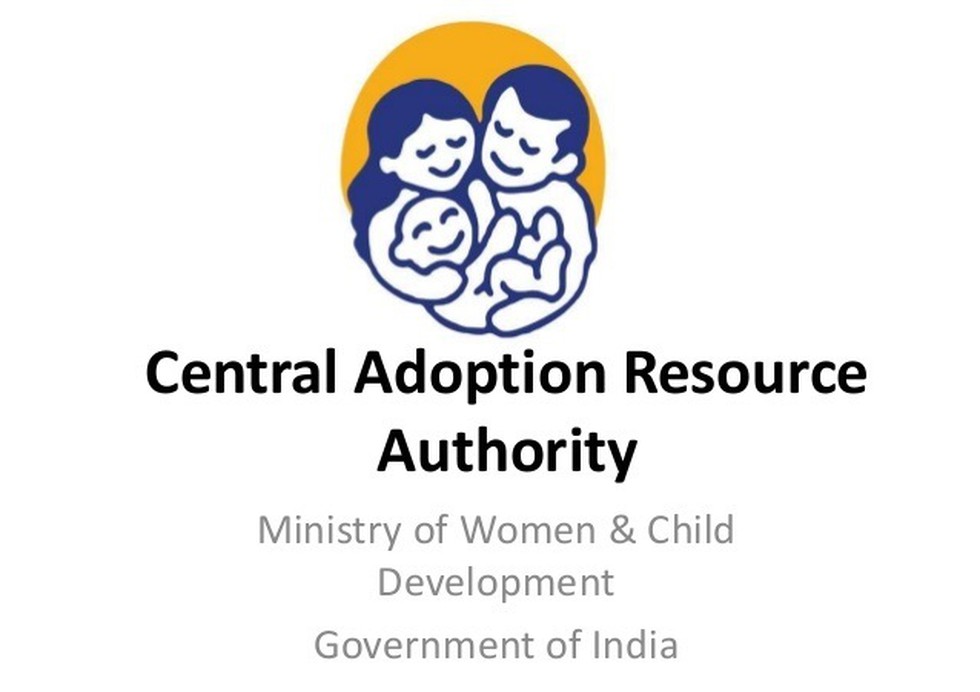 About:
Central Adoption Resource Authority (CARA) is the nodal body for adoption of Indian children. CARA primarily deals with adoption of orphan, abandoned and surrendered children through its associated /recognised adoption agencies.


It regulates in-country and inter-country adoptions (in accordance with the provisions of The Hague Convention on Inter-Country Adoption, 1993, ratified by Government of India in 2003).


Status:  It is an autonomous and a statutory body of the Union Women and Child Development Ministry.


The mandatory registration of CCIs and linking to CARA has been provided in Juvenile Justice (Care and Protection of Children) Act, 2015.


It was set up in 1990.


In 2018, CARA has allowed individuals in a live-in relationship to adopt children from and within India.


HQ: New Delhi.