CENTRAL EMPLOYMENT GUARANTEE COUNCIL
June 3, 2020
Union Minister of Rural Development chaired the 21st meeting of Central Employment Guarantee Council.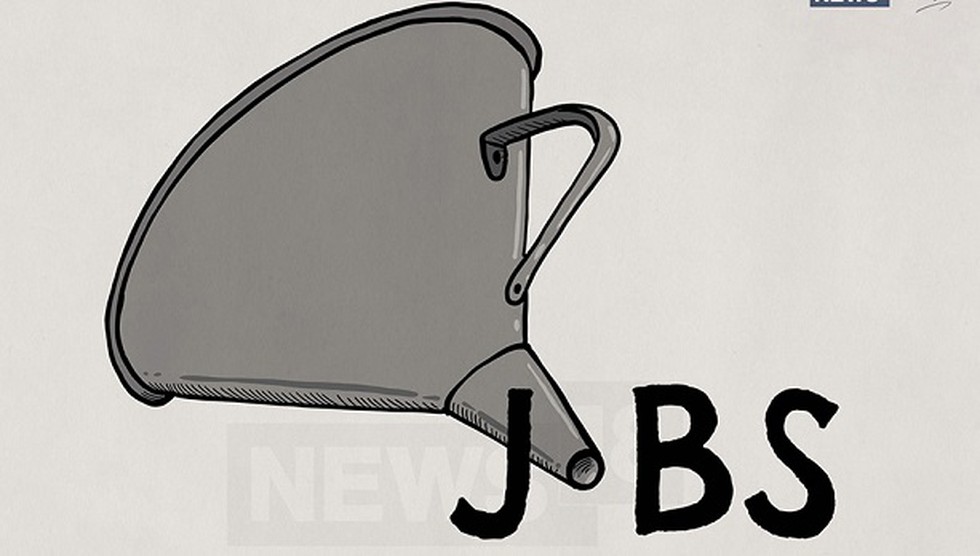 About:
The Central Employment Guarantee Council was constituted under Section 10 of the Mahatma Gandhi National Rural Employment Guarantee Act (Mahatma Gandhi NREGA), 2005.


Addressing the participants, rural development minister said that for the Financial Year 2020-21, Rs.61,500 crore has been allocated for this programme which is an all-time high.


Additional provision of Rs.40,000 crore has been made for this programme under Atmanirbhar Bharat Abhiyan to provide employment to the needy workers during this difficult period arising of COVID-19.