CENTRAL REPOSITORY OF INFORMATION ON LARGE CREDITS (CRILC)
Dec. 28, 2019
The Reserve Bank of India (RBI) has directed large cooperative banks to report all exposures of 5 crore rupees and more to the Central Repository of Information on Large Credits (CRILC). The move is aimed at early detection of financial distress.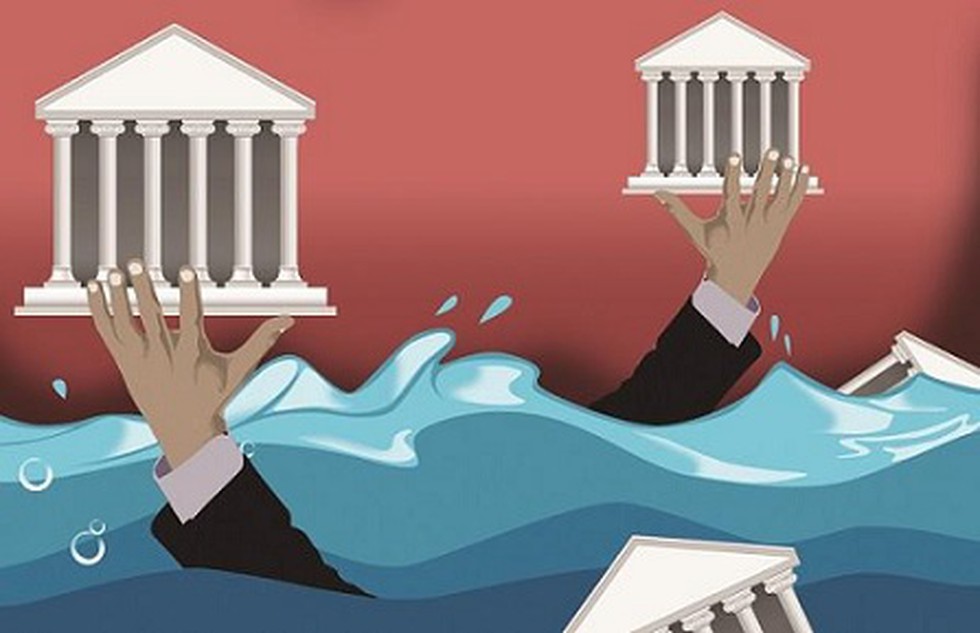 About:
The RBI has created a CRILC of commercial banks, all India financial institutions and certain non-banking financial companies with multiple objectives, which, among others, include strengthening offsite supervision and early recognition of financial distress.


With a view to building a similar database of large credits extended by primary (urban) co-operative banks (UCBs), it has been decided to bring UCBs with assets of ₹500 crores and above under the CRILC reporting framework.