CHANNAPATTANA TOY MAKERS
Feb. 28, 2021
The Channapattana toy makers thanked Prime Minister Modi for his support to the Indian toy makers.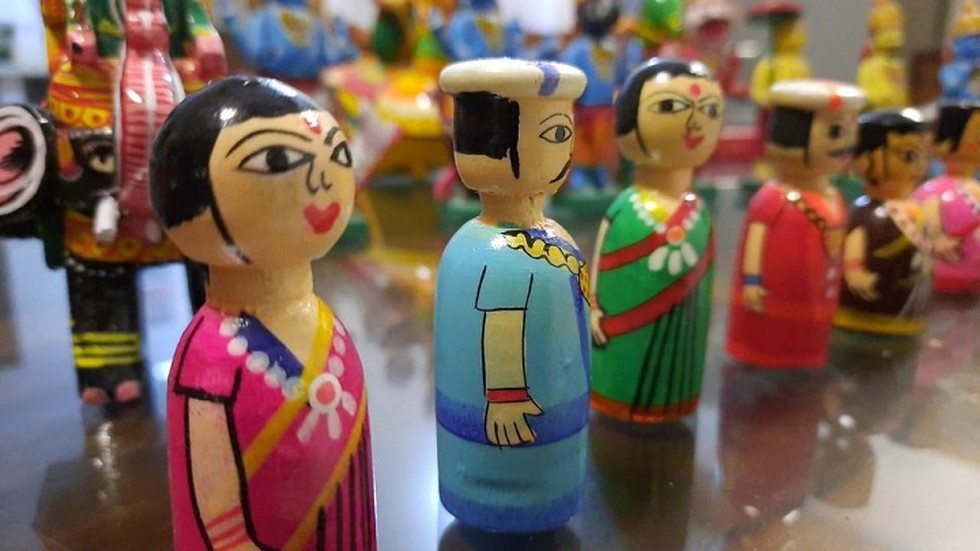 About:
Channapatana is a city and taluk headquarter in Ramanagara District, Karnataka, India.


Channapatana is also called as Channpatna by locals.


The city is famous for its wooden toys and lacquerware. Channapatna is also called Town of toys ("Gombegala nagara").


The origin of these toys is dated back to the reign of Tipu Sultan who invited the artisans from Persia in order to train the local artisans in the art of wooden toy making.


These toys have been given Geographical Indication tag by Government of India.