CHHATRAPATI SHIVAJI MAHARAJ TERMINUS (CSMT) RAILWAY STATION
June 11, 2021
The Indian Railway Stations Development Corporation Ltd (IRSDC), which is the nodal agency for station redevelopment in India, has shortlisted nine bidders for the redevelopment of the iconic Chhatrapati Shivaji Maharaj Terminus (CSMT) railway station in Mumbai.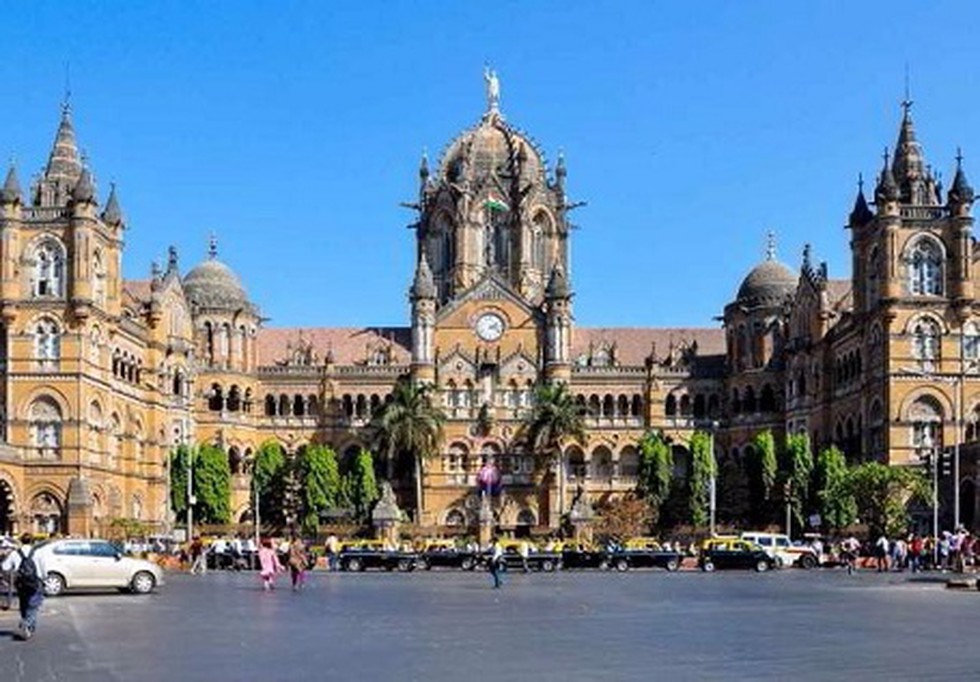 About:
Located at the heart of Mumbai, the CSMT railway station is a UNESCO World Heritage site.


Its construction had begun in 1878 and was completed in 10 years. Back then, it was known as Victoria Terminus (VT) railway station.


It was designed by British architect FW Stevens.


The architecture of the building is an example of the Indo-Saracenic style, which is a mixture of the Victorian Gothic Revival style and the traditional Indian style. The Victorian Gothic Revival influence comes from the architecture of the St Pancras railway station in London.


The station also houses Central Railway headquarters.