CHIEF JUSTICE OF INDIA (CJI)
Oct. 30, 2019
President of India Ramnath Kovind formally announced that Sharad Arvind Bobde will be India's next Chief Justice Of India (CJI).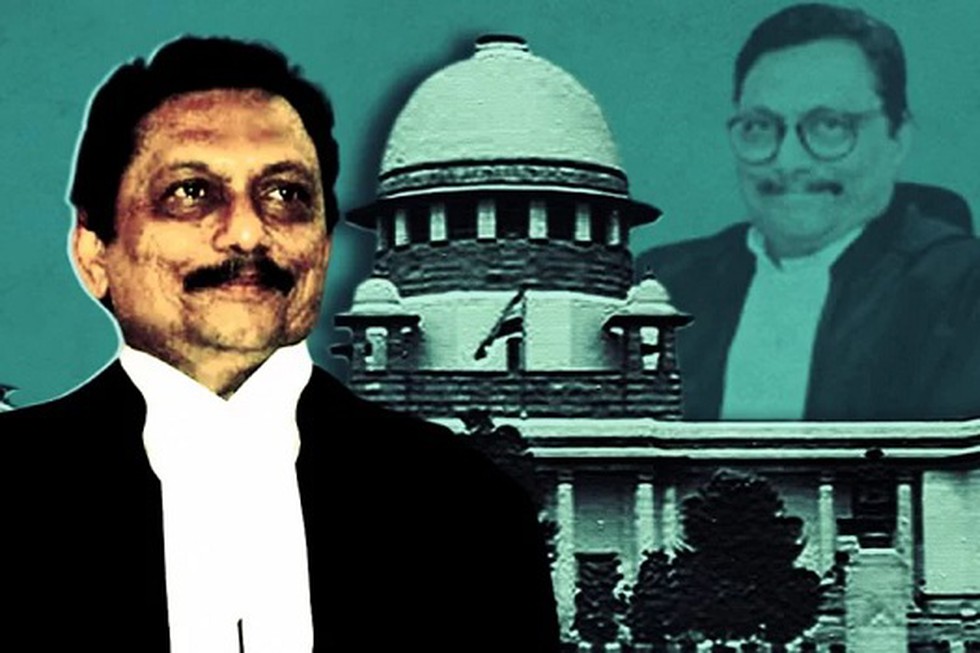 About:
Justice Bobde will be India's 47th CJI. Justice Bobde will take oath on November 18 after the incumbent CJI Ranjan Gogoi retires from office.


He has been chosen following the rule of seniority and his name was recommended by CJI Gogoi in a letter to the Centre.


His tenure as CJI will last for 17 months and he is due to retire in April 2021.