CHIEF OF DEFENCE STAFF (CDS)
Sept. 29, 2022
Government of India appointed Lieutenant General Anil Chauhan (Retired) as the next Chief of Defence Staff (CDS).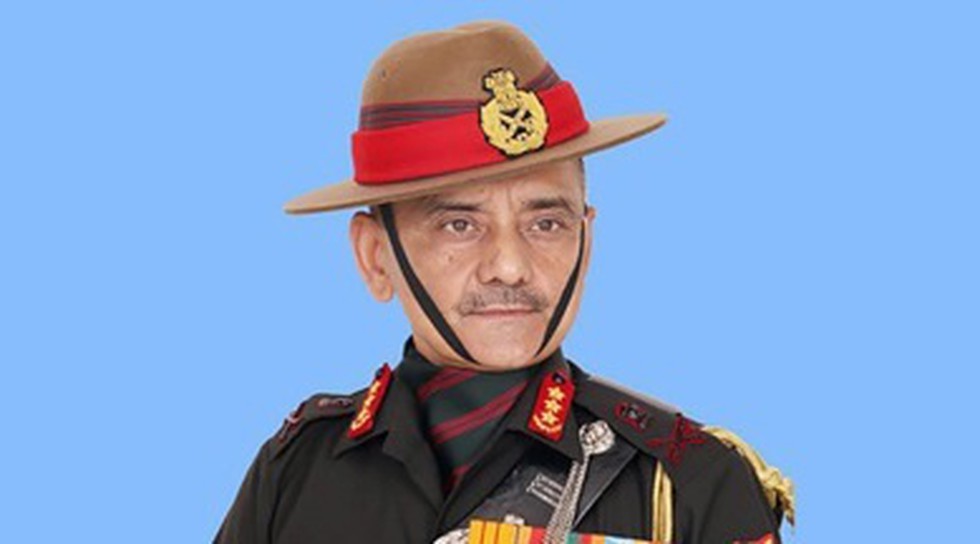 About:
Lt Gen Chauhan will also function as Secretary, Department of Military Affairs with effect from the date of his assumption of charge. In a career spanning over nearly 40 years, Lt Gen Anil Chauhan had held several command, staff and instrumental appointments and had extensive experience in counter-insurgency operations in Jammu and Kashmir and North-East India.
The post of Chief of Defence Staff has been lying vacant since General Bipin Rawat's death in a helicopter crash on 8th December last year.
The Chief of Defence Staff of the Indian Armed Forces (CDS) is the military head and permanent Chairman of the Chiefs of Staff Committee (COSC) of the Indian Armed Forces.
The Chief of Defence Staff is the highest-ranking uniformed officer on active duty in the Indian military and chief military adviser to the Minister of Defence. The Chief also heads the Department of Military Affairs.