China Starts legal process at WTO against U.S tariffs
Jan. 29, 2019
World Trade Organisation (WTO) has started a legal process to hear China's complaint against U.S regarding the trade barriers and accused U.S. for blocking the appointment of judges to hear appeals in trade disputes.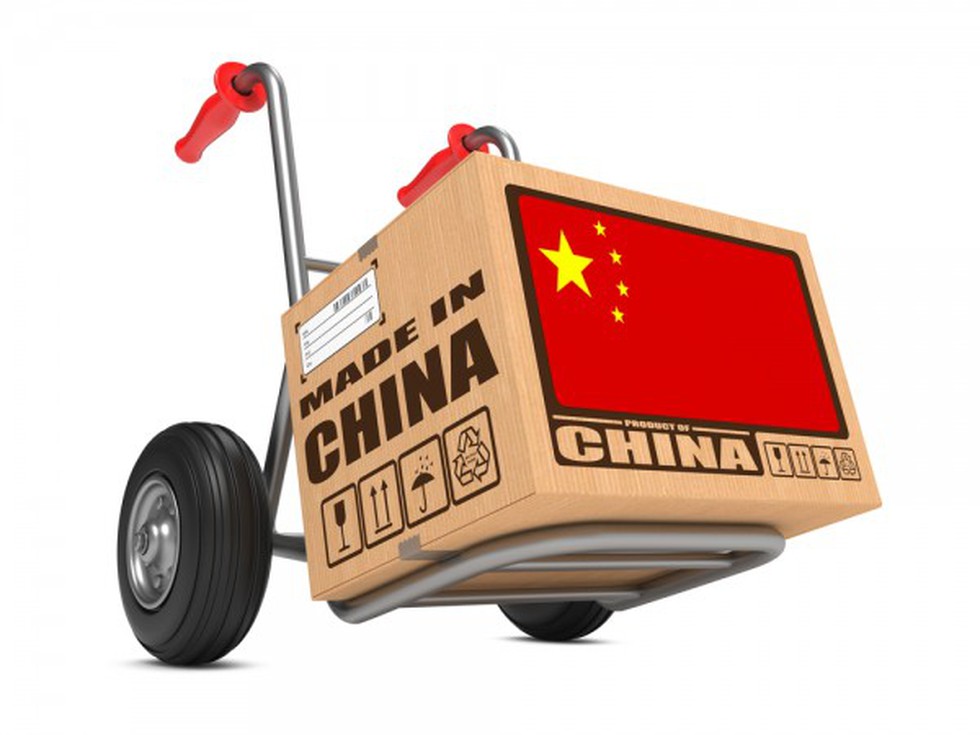 In July 2018, the United States started to impose 25 per cent additional tariffs on approximately $34 billion of Chinese imports and further from September 2018, imposed 10 per cent additional tariffs on approximately $200 billion of Chinese imports.


In response, China has also imposed tariffs on U.S. goods, leading to a Trade war situation between the two countries.


Trade war: A trade war is a back-and-forth dispute wherein a country imposes tariffs/taxes on certain imports in order to restrict trade. In response, the country or countries affected by those tariffs/taxes impose their own fees on imports.


Trade war between the two biggest economies of the world would have a negative effect on world trade, which further could result into a recession in the world economy. Thus, there is need of people centric policies with the involvement and welfare of people at priority.