CHINESE GROWTH SLOWDOWN
July 16, 2019
China's economic growth slowed to 6.2 % in the second quarter of this year, weakest in nearly three decades.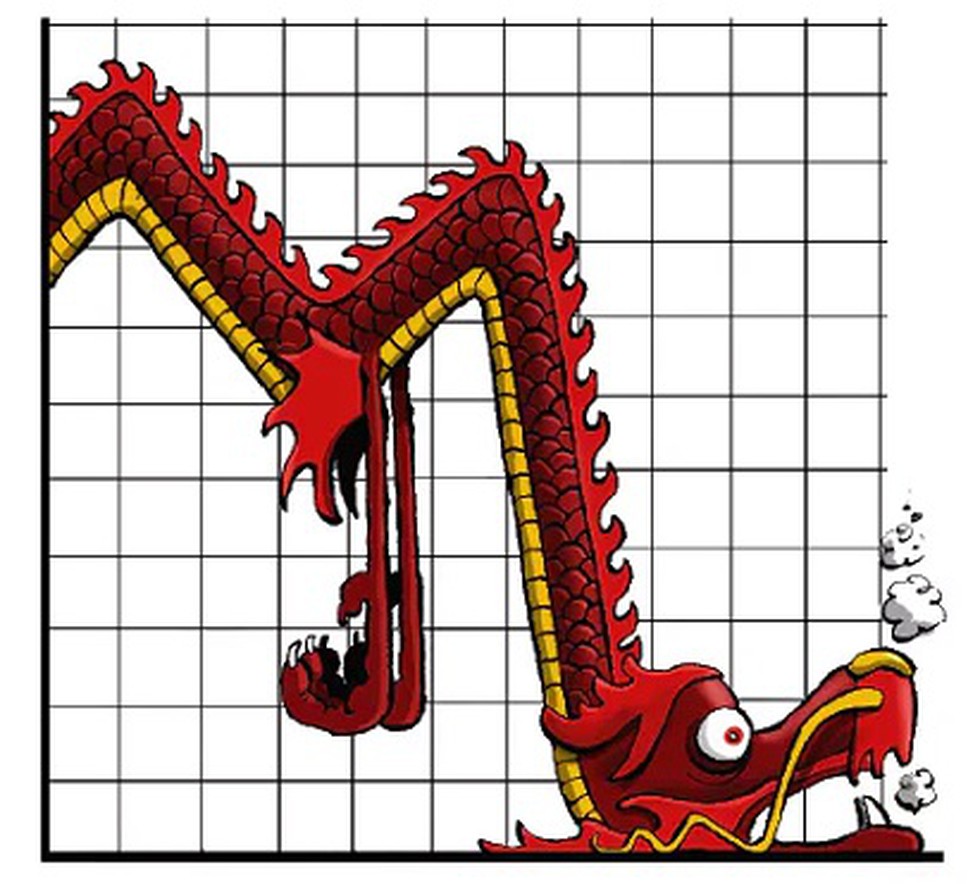 About: 
China's economic growth slowed to a record low of 6.2 % in the second quarter of this year. Government data showed that Gross Domestic Product (GDP) growth slid from 6.4 % in the first quarter to 6.2 %.


This is the weakest growth rate in the last 27 years for the world's second-largest economy.


The growth, however, was in line with the government's annual target range of 6.0-6.5 % for the whole year, down from the 6.6 % growth China put up in 2018.


Reason: This was the result of a trade war with the United States and weakening global demand.


Way ahead:

China will make timely use of cuts in banks' reserve requirement ratios (RRR) and other financing tools to support smaller firms, while repeating a vow not to use "flood-like" stimulus.


China has relied largely on fiscal stimulus to underpin growth this year, announcing massive tax cuts worth nearly 2 trillion yuan ($291 billion) and a quota of 2.15 trillion yuan for special bond issuance by local governments aimed at boosting infrastructure construction.