CHIPPIPARAI DOGS
Aug. 27, 2019
The Veterinary College and Research Institute, Tirunelveli, Tamil Nadu has embarked on creating a database of the Chippiparai by implanting microchips in 100 of these dogs.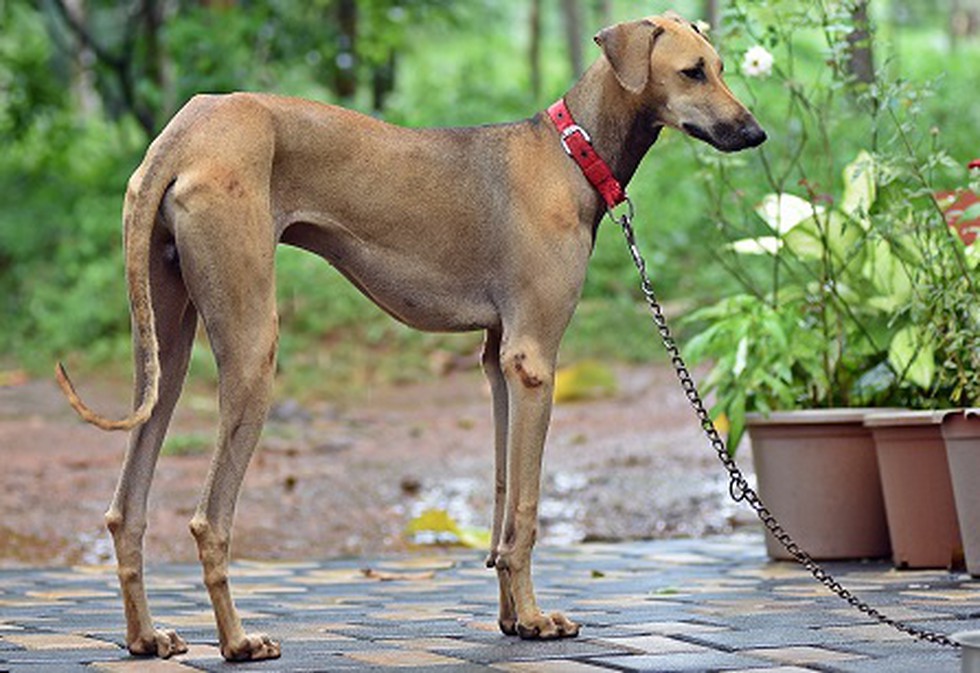 About: 
The Chippiparai breed of dogs belongs to the Tamil Nadu region of South India. A few of them also reside in Kerela, around Periyar Lake.


The Chippiparai gets its name from the town that it was developed in, Chippiparai, in Madurai, Tamil Nadu, India


Chippiparai dogs are hunters; they are sight hounds who depend on their sense of sight and speed to spot, chase and kill the prey. they can effectively hunt deer, wild boar and hare.


The typical color is a fawn, black, reddish brown, black tinged coat, silver-grey, with very limited or no white markings and long curved tail.