CIM-PAUSHAK
April 27, 2020
Central Institute of Medicinal and Aromatic Plants (CIMAP), Lucknow, has developed scientifically proven two herbal products, which may boost immunity of the persons to avoid symptom generally associated with the coronavirus infection.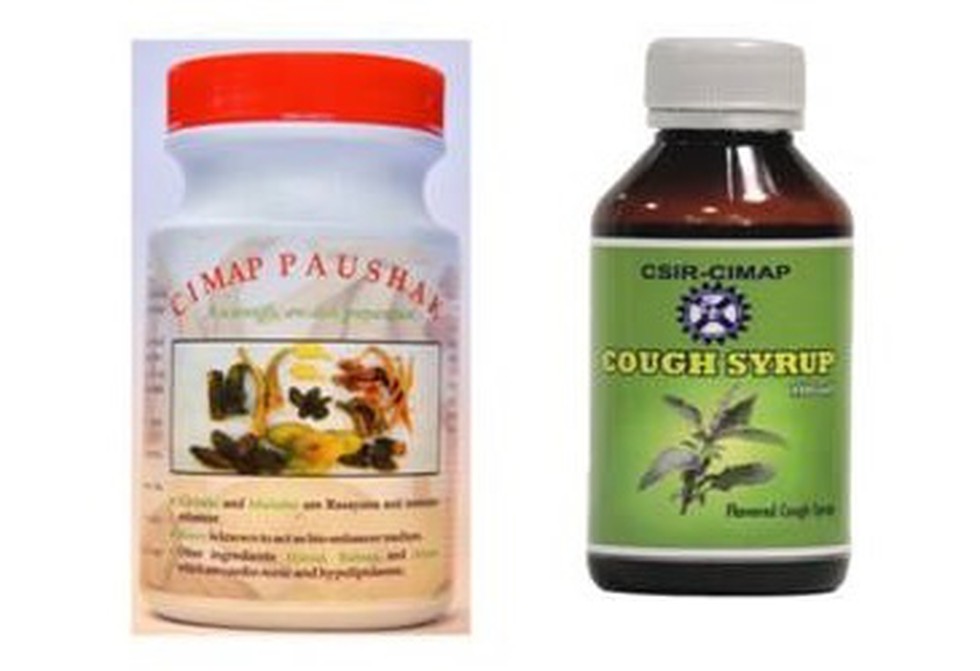 About:
CIMAP has decided to transfer the technology of its herbal products 'CIM-Paushak' and 'Herbal Cough Syrup' to the entrepreneurs and start-up companies.


These two products were found to be effective in boosting the immunity of a person.


Twelve valuable herbs including Puranva, Ashwagandha, Mulethi, Harad, Baheda and Sataver compounds have been used in both these products.