CITIZEN SURVEY FOR NATIONAL CURRICULUM FRAMEWORK
Aug. 17, 2022
Union Minister for Education Dharmendra Pradhan has urged the citizens to participate in the Citizen Survey for National Curriculum Framework for developing a new curriculum.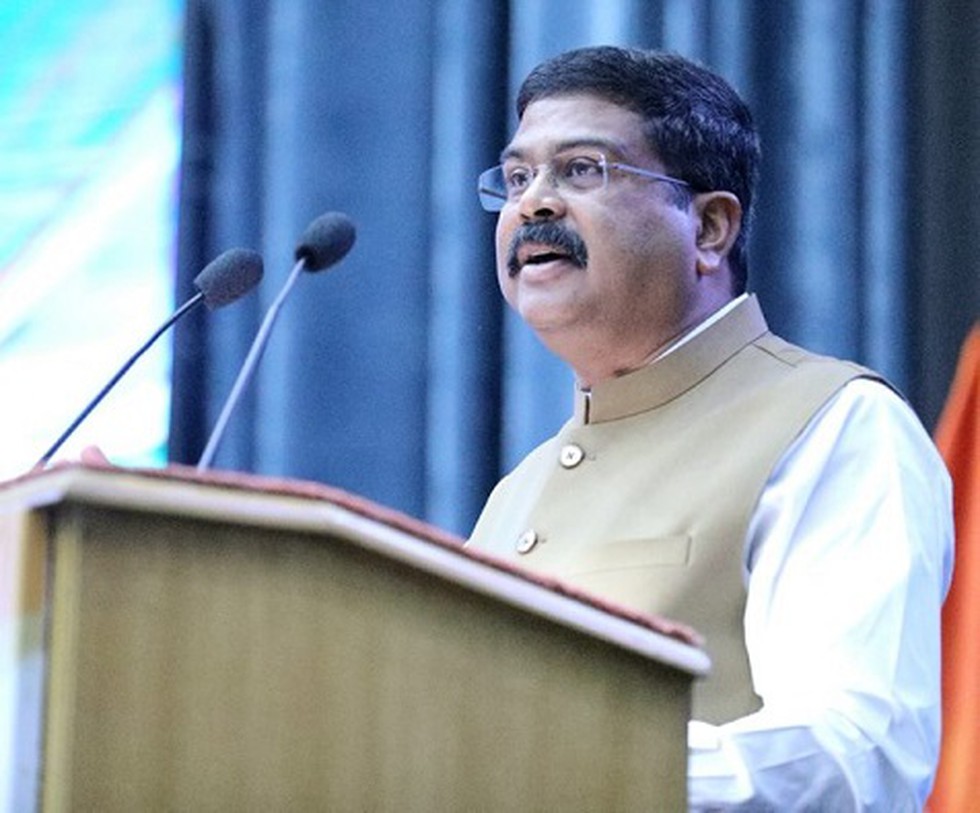 About:
He said, a dynamic National Curriculum Framework in line with the National Education Policy- 2020 will play a major role in achieving the goal of Viksit Bharat.
Ministry of Education has invited suggestions of the public through an online public consultation survey for the formulation of National Curriculum Framework and subsequently design of syllabus, textbooks and other instructional materials.
The Government has announced the National Education Policy in July 2020, which recommends quality improvement of the system of education through the development of a National Curriculum Framework.
The process of the Framework has been started through the constitution of the District Consultation Committees, State Focus Groups, and State Steering Committee, National Focus Groups and National Steering Committee.