COAL INDIA TO INTRODUCE CONVEYOR BELTS
Sept. 30, 2022
Coal major Coal India Limited (CIL) is all set to introduce conveyor belts in its open cast coal projects to reduce environmental pollution and avert road accidents during the transport of coal from its washeries to railway sidings.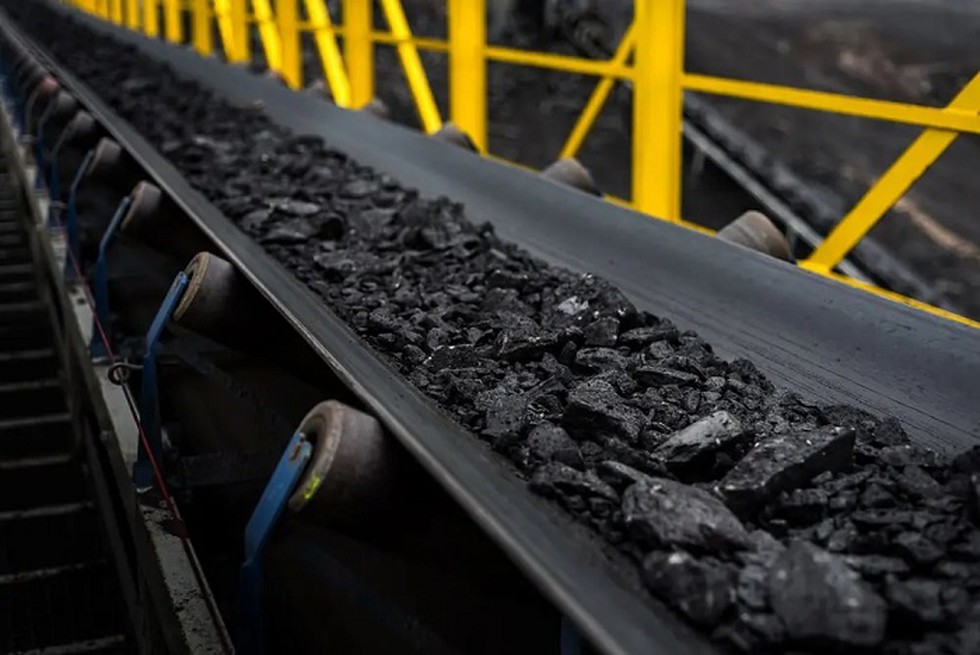 About:
CIL chairman reviewed the preparations for commissioning conveyor belts across several projects of its Ranchi-based subsidiary, Central Coalfields Limited (CCL).
The CIL has introduced a concept, called 'first-mile connectivity', under which the traditional way of transporting coal from the silos and washeries to railway sidings will be replaced by large conveyor belts.