COLD-DAY CONDITION
Dec. 28, 2019
This December, north India is feeling the cold much more than earlier. In Delhi, all days from December 14 to 27 fall into 'cold day' classification.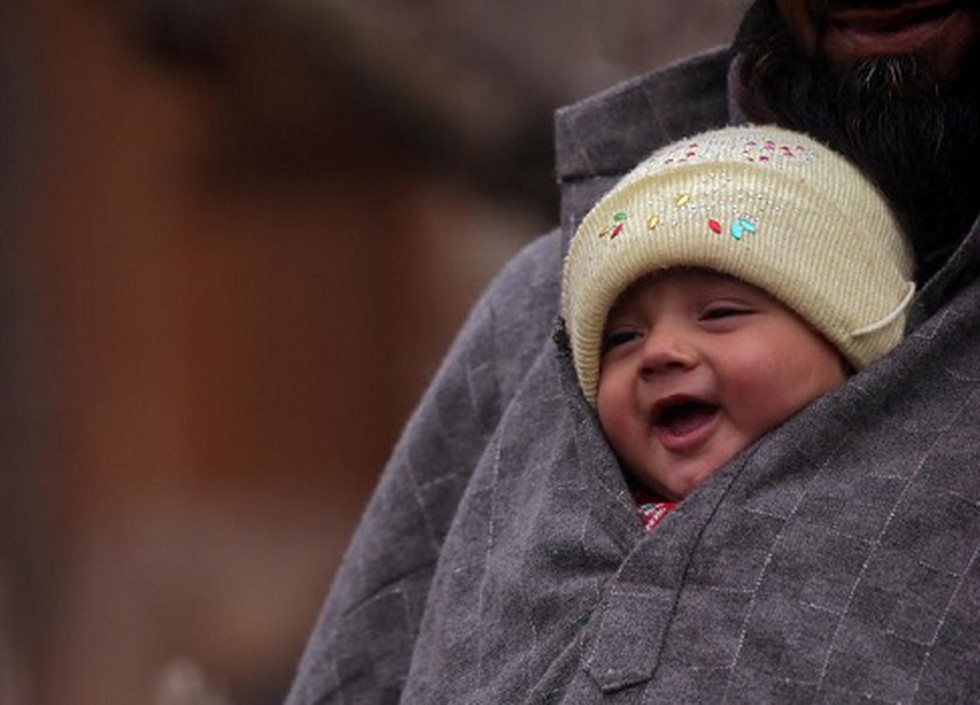 About:
A cold-day condition is said to prevail when the maximum temperature during the day is at least 4.5°C below normal. If the maximum temperature is at least 6.5°C below normal, it is classified as a severe cold day.


The cold wave usually arrives from the west, through the Western Disturbance wind system. This system is also responsible for causing rains in northern and northwestern parts, after having picked up moisture on its way from the Mediterranean Sea.


The intensity of the cold also depends on the amount of snowfall that happens in Jammu and Kashmir, Ladakh, Himachal Pradesh and nearby areas.