CollabCAD
Jan. 14, 2021
National Informatics Centre (NIC), MeitY along with Central Board of Secondary Education (CBSE), Ministry of Education is jointly launching CollabCAD Software.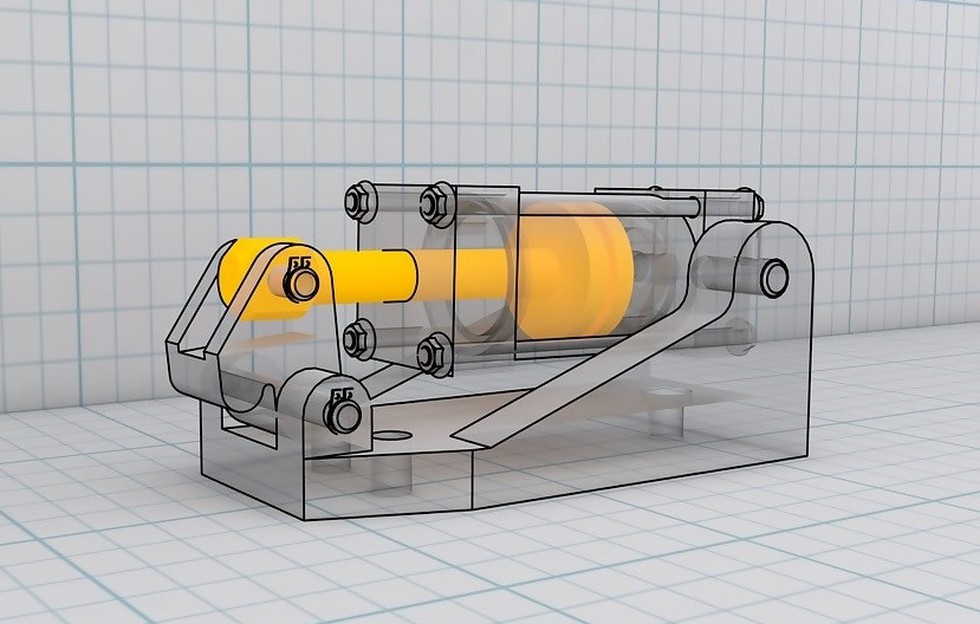 About:
CBSE under the leadership of Chairman, Shri Manoj Ahuja, IAS will introduce CollabCAD Software for Engineering Graphics (Subject Code 046) at the Senior School Level for Class XI and XII.


CollabCAD software will be used for Practical assignments as part of the subject curriculum for making different types of 3D designs and 2D Drawings.


Students from around 140 plus schools across the country and the schools in the Middle East (affiliated with CBSE, New Delhi) will have access to this software which can be used for practical projects and understanding concepts of Engineering Graphics.