COMMUNITY KITCHENS SCHEME
Nov. 26, 2021
Centre has constituted a "Group of Food Secretaries" from States along with Senior officers of Central Govt to deliberate on the framework of the Community Kitchens Scheme.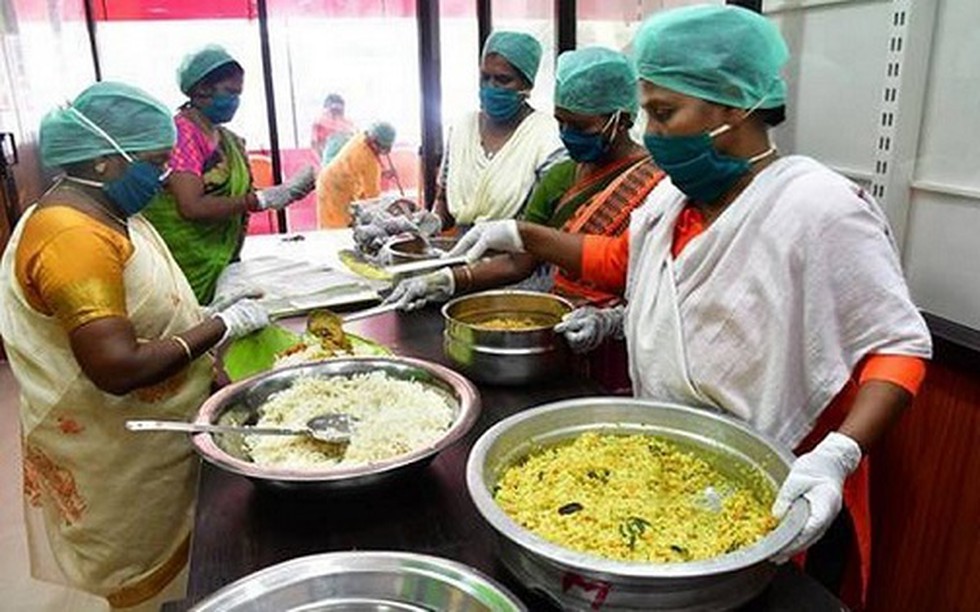 About:
The Group of Food Secretaries include Food Secretaries from 8 states of Kerala, Odisha, Uttar Pradesh, Gujarat, Assam, Bihar, West Bengal and Madhya Pradesh. The Food Secretary of Madhya Pradesh will be heading the Group.


While announcing the Constitution of 'Group of Secretaries' Piyush Goyal, Union Minister of Consumer Affairs, Food & Public Distribution affirmed that Community Kitchens scheme needs to be prepared- which is simple, transparent and in the benefit of people.


Community Kitchen will be of the community, run by the community & for the welfare of the community. it needs to be built on 4 pillars of Quality, Hygiene, Reliability & Spirit of Service. It will help us realize the goal that no one Sleeps Hungry.