CONNECTED LENDING
Nov. 29, 2021
The Reserve Bank of India (RBI) has kept in limbo the proposal of its Internal Working Group (IWG) for granting banking licence to big corporate houses amid fears over connected lending and self-dealing if they are allowed in the banking space.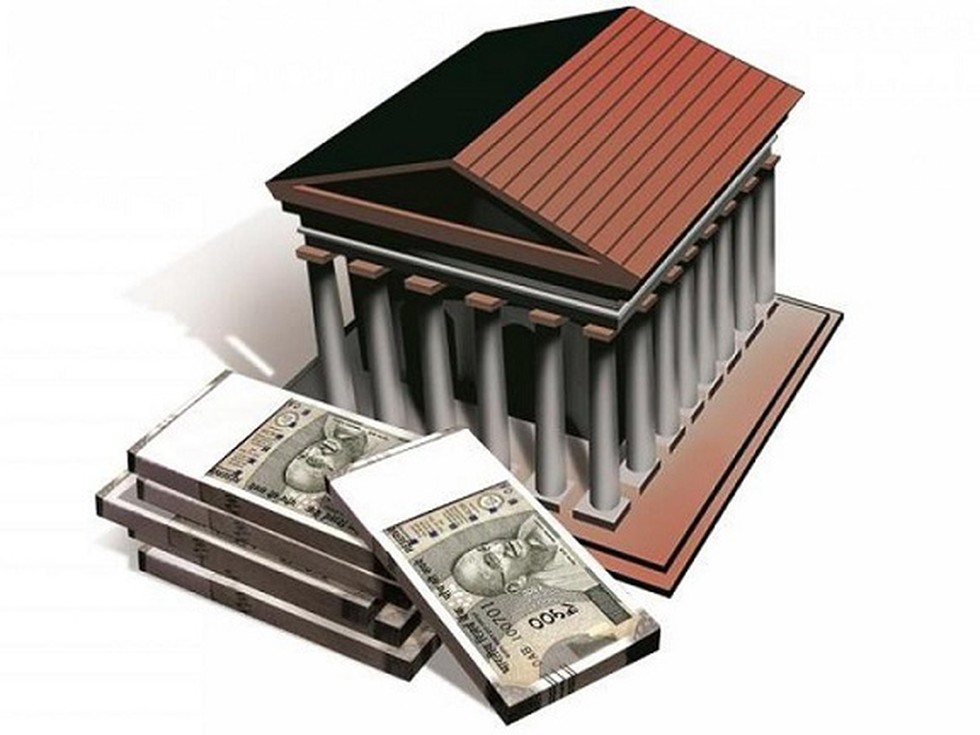 About:
Connected lending involves the controlling owner of a bank giving loans to himself or his related parties and group companies at favourable terms and conditions.


Business groups need financing, and they can get it easily with no questions asked if they have an in-house bank. In short, companies can use the bank as a "private pool of readily available funds".


Big business groups already account for a major chunk of non-performing assets (NPAs) in the banking system even without becoming promoters of a bank.