CONSTITUTION DAY
Nov. 27, 2018
The President of India, Shri Ram Nath Kovind, inaugurated the Constitution Day celebrations, organised by the Supreme Court.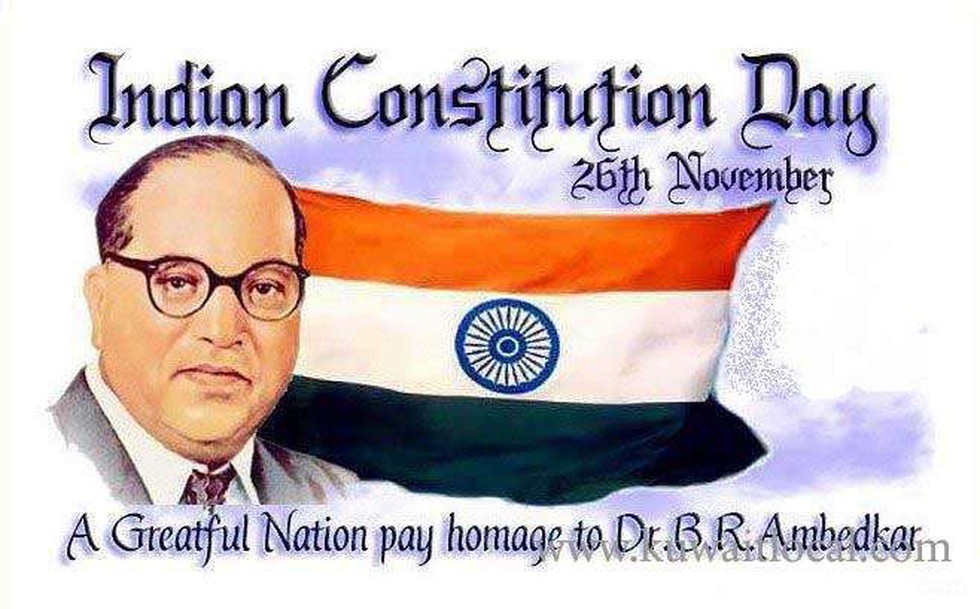 About:
The Constitution Day, also known as Samvidhan Divas, is observed annually on November 26 to mark the anniversary of the adoption of Indian Constitution on November 26, 1949 by the Constituent Assembly of India, which came into effect on 26 January 1950.


Background:

The Government of India declared 26 November as Constitution Day in 2015 by a gazette notification. The year of 2015 was the 125th birth anniversary of Ambedkar, who played a key role in the drafting of the constitution. 


Previously this day was celebrated as National Law Day.