CONSTITUTION (SCHEDULED CASTES AND SCHEDULED TRIBES) ORDER (AMENDMENT) BILL, 2022
March 31, 2022
The Rajya Sabha approved the Constitution (Scheduled Castes and Scheduled Tribes) Order (Amendment) Bill, 2022 to remove the Bhogta caste from the list of Scheduled Castes (SCs).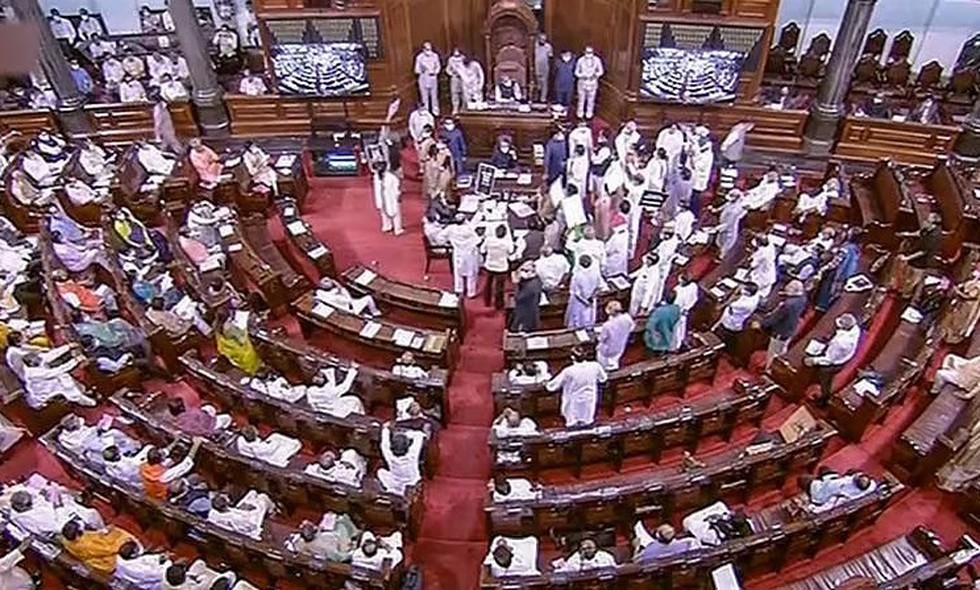 About:
The Bhogta caste will be included instead as a Scheduled Tribe in the State.


The Bill also amends the schedule to the Scheduled Tribes order to include the Deshwari, Ganjhu, Dautalbandi (Dwalbandi), Patbandi, Raut, Maajhia, Khairi (Kheri), Tamaria (Tamadia) and Puran communities on the ST list.