CORONA STUDIES SERIES
March 31, 2020
National Book Trust (NBT) will launch Corona Studies Series books to provide relevant reading materials for all age-groups for the post-Corona readership needs.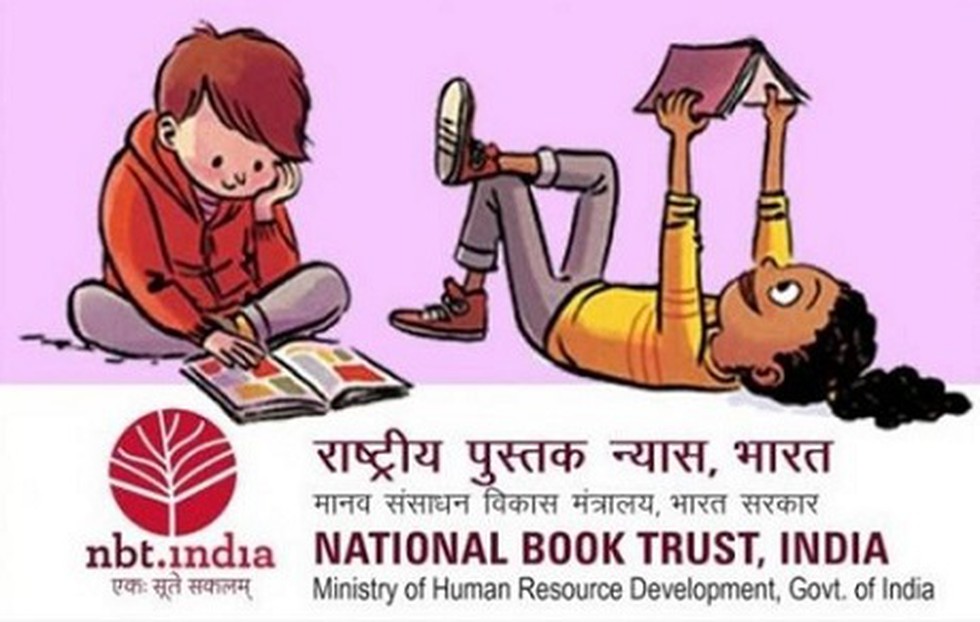 About:
Realising the extraordinary psychological, social, economic and cultural significance of Corona Pandemic for the human society in times to come, NBT will launch this series.


The 'Corona Studies Series' will be the long-term contribution to prepare and engage readers with the various aspects of the Corona times by bringing out affordable books in various Indian languages in the identified subject areas.