COURT ETIQUETTE
Feb. 25, 2021
The debate around court etiquette in India was triggered again on February 23 after a Supreme Court Bench headed by Chief Justice of India (CJI) S A Bobde objected to a petitioner addressing judges as "Your Honour".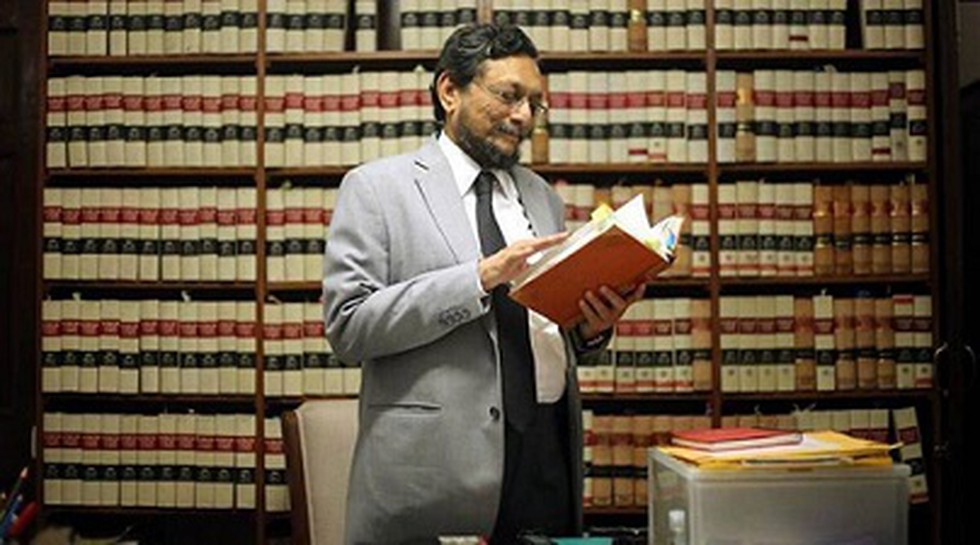 About:
"When you call us Your Honour, you either have the Supreme Court of United States or the Magistrate in mind. We are neither," the CJI told the petitioner, a law student.


For years, there have been efforts to purge from courtroom protocol salutations such as "My Lord" and "Your Lordship" — a practice inherited from British rule.


The Advocates Act of 1961, under section 49(1)(c), empowers the Bar Council of India to make rules on professional and etiquette standards to be observed by advocates.


To address this issue, a Resolution by the Bar Council of India in 2006 added Chapter IIIA to Part VI of the BCI Rules.


Interestingly, while the 2006 notification discouraged the use of "My Lord" and "Your Lordship", it prescribed "Your Honour" or "Hon'ble Court" as an acceptable way for addressing the Supreme Court & High Courts, and "Sir" in Subordinate Courts and Tribunals.