COVID -19 INDIAN NATIONAL SUPERMODEL
May 31, 2020
Department of Science and Technology (DST) has initiated a COVID-19 Indian National Supermodel to help monitor the future transmission of infection.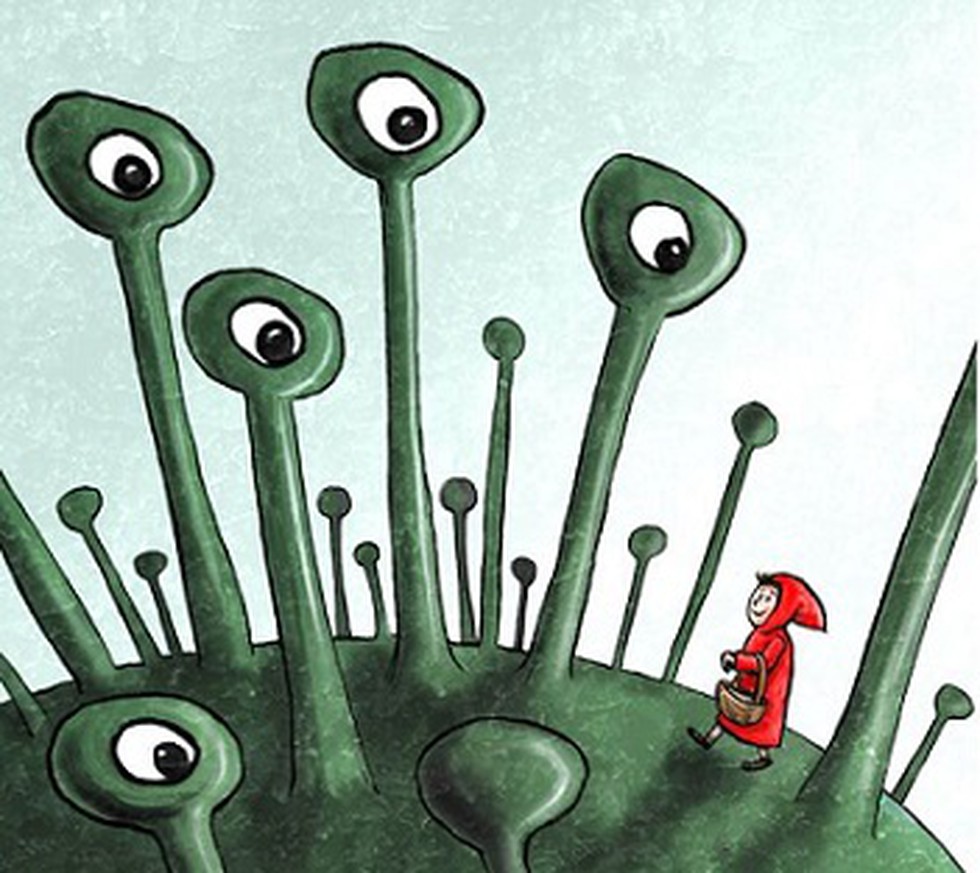 About:
This will aid decisions involving health system readiness and other mitigation measures.


Numerous mathematical models for Covid-19 forecasting and surveillance are being worked out by investigators funded by DST-SERB (Science and Engineering Research Board) and other agencies.


As part of this initiative, Jawaharlal Nehru Centre for Advanced Scientific Research (JNCASR) and IISc, Bangalore will co-ordinate to connect and work with all COVID-19 modeling projects and programs in the country.