COVID-19 TECHNOLOGY ACCESS POOL (C-TAP)
May 31, 2020
WHO and Costa Rica launched the landmark COVID-19 Technology Access Pool (C-TAP).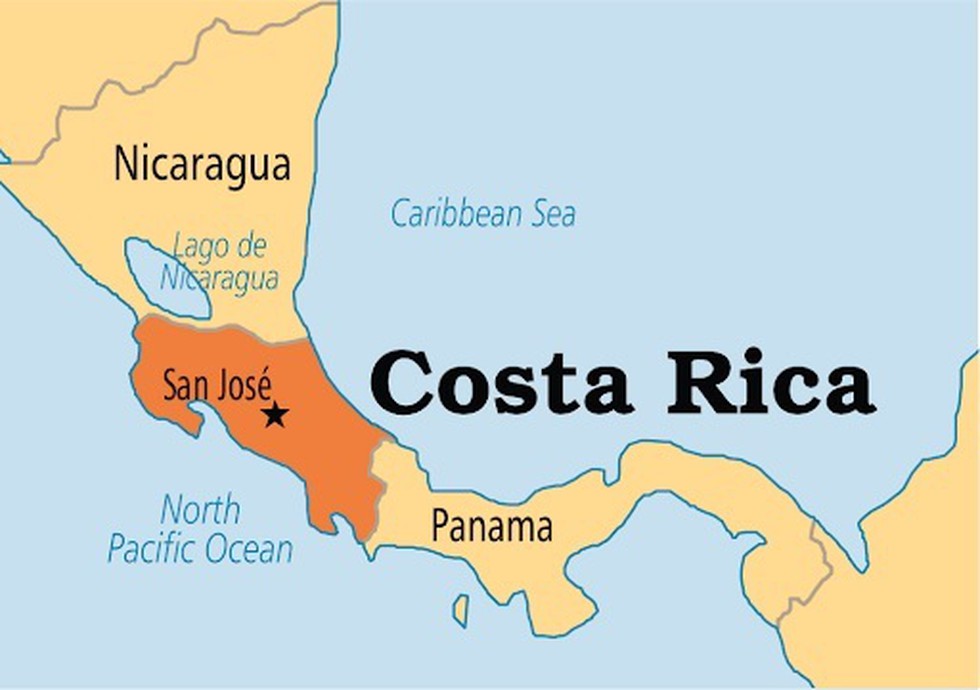 About:
Thirty countries and multiple international partners and institutions have signed up to support the COVID-19 Technology Access Pool (C-TAP).


C-TAP is an initiative aimed at making vaccines, tests, treatments and other health technologies to fight COVID-19 accessible to all.


The COVID-19 (Technology) Access Pool will be voluntary and based on social solidarity. It will provide a one-stop shop for scientific knowledge, data and intellectual property to be shared equitably by the global community.


With supportive countries across the globe, C-TAP will serve as a sister initiative to the Access to COVID-19 Tools (ACT) Accelerator and other initiatives to support efforts to fight COVID-19 worldwide.