CRYODRAKON BOREAS
Sept. 12, 2019
Paleontologists have identified a new species, named Cryodrakon boreas, and declared that it could be one of the largest flying animals.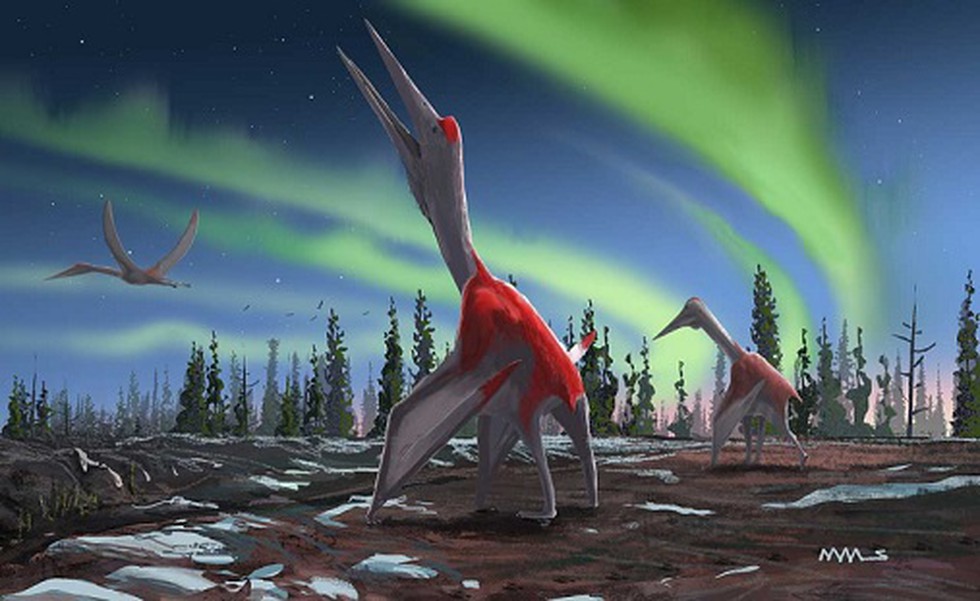 About:
Cryodrakon ("cold dragon") is a genus of azhdarchid pterosaur that lived over 77 million years ago during the Late Cretaceous period in what is now Canada.


It contains a single species, Cryodrakon boreas, recovered from the Dinosaur Park Formation (in Alberta, Canada).


With a wingspan of over 10 metres, it is believed to have flown over the heads of dinosaurs.


The study by researchers from the Queen Mary University of London has concluded that the remains belong to a new species, which is also the first pterosaur to be discovered in Canada.