CURRENCY SWAP
Oct. 31, 2018
India and Japan Monday concluded a Bilateral Currency Swap Agreement for $75 billion, a 50% enhancement over their previous $50 billion currency swap agreement.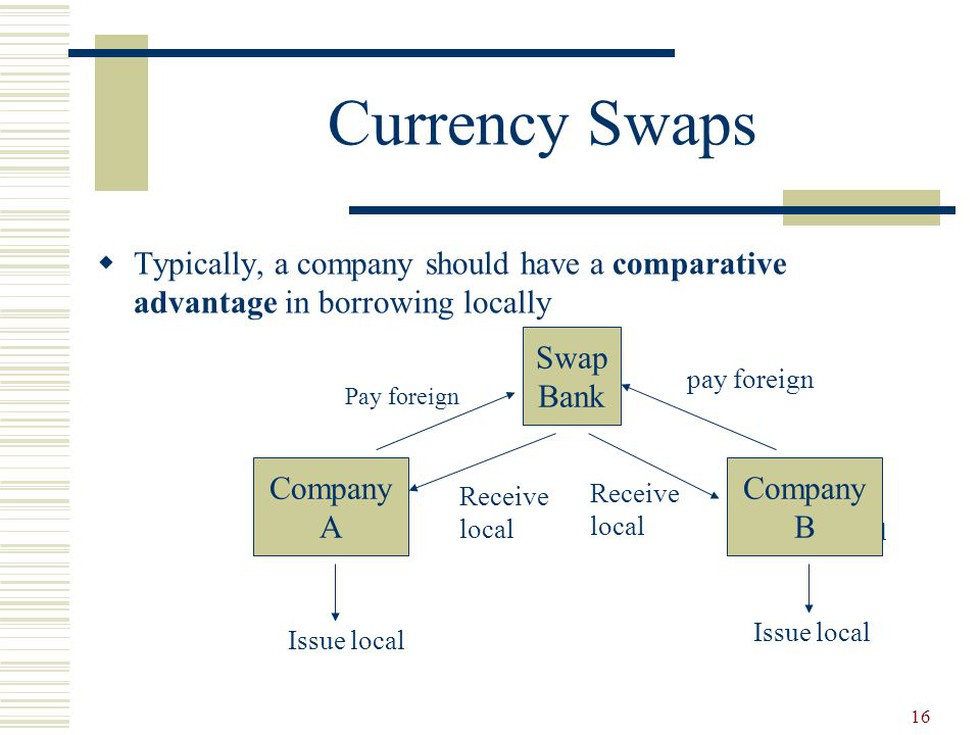 About:
Currency swap agreements involve trade in local currencies, where countries pay for imports and exports at pre-determined rates of exchange without the involvement of a third country currency like the US dollar.


Recent agreement:

This agreement will give India access to $75 billion of forex reserves as and when required by paying in rupees.


Oil prices and the strength of the dollar will remain exogenous factors, so if the requirement for dollars goes up, this pact will help.






Benefits:

It reduces the risk of volatility against the third currency, and does away with the charges involved in multiple currency exchanges. This move may help curb rupee volatility on account of imports from Japan.


The swap agreements will help address possible short-term liquidity mismatches, and supplement existing international financial arrangements.


Such a measure will also help India make an attractive investment destination for foreign investors.






Background: The rupee has been under pressure, depreciating by 15.7% in this calendar year. In the last three months the rupee has fallen by 7.4%, forcing the government to look at measures to stabilise its value.