DARBUK-SHYOK-DAULAT BEG OLDIE (DSDBO) ROAD
June 13, 2020
In the reporting on the Line of Actual Control (LAC) stand-off, the Darbuk-Shyok-Daulat Beg Oldie (DSDBO) road has often appeared. The Chinese build-up along the Galwan River valley region overlooks, and hence poses a direct threat to the DSDBO road.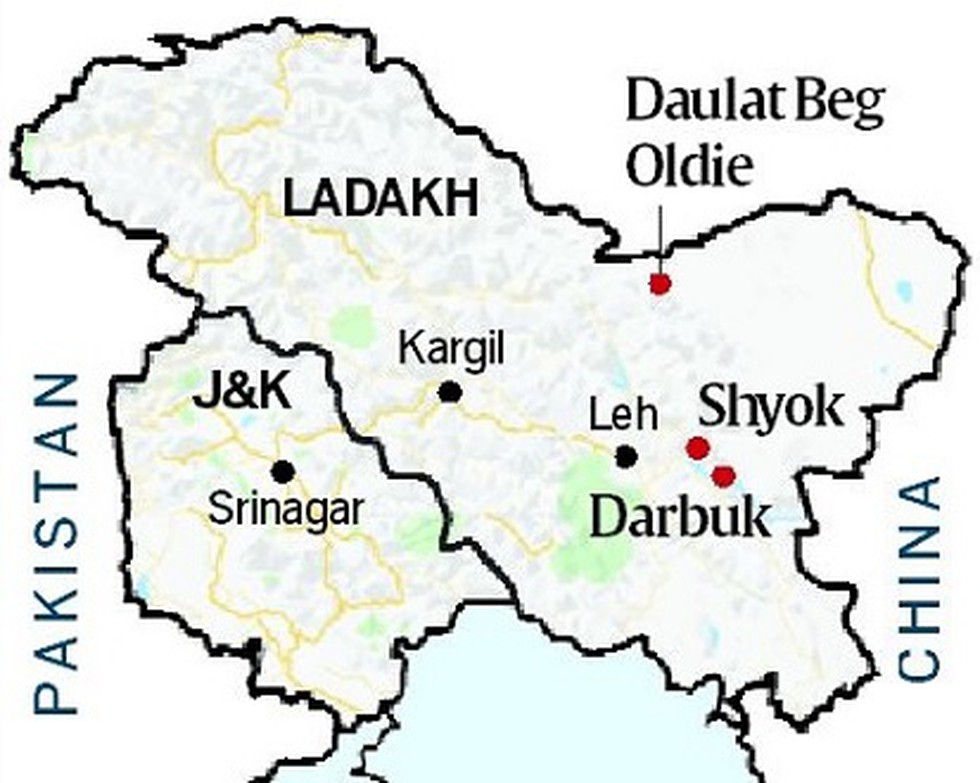 About:
Darbuk-Shyokh-Daulat Beg Oldie (DSDBO) is the 255-km long all-weather road built by India's Border Roads Organisation (BRO) in eastern Ladakh.


It runs almost parallel to the Line of Actual Control (LAC) at Aksai Chin, the eastern ear of erstwhile Jammu and Kashmir state that China occupied in the 1950s, leading to the 1962 war in which India came off worse.


In October 2019, Defence Minister Singh inaugurated a 500-m-long Bailey Bridge on the road. The bridge is named after Colonel Chewang Rinchen, an Indian Army hero from Ladakh. Located at 14,650 ft, it is believed to be the world's highest such bridge.