DEATH PENALTY
Sept. 22, 2022
The Supreme Court on September 19 referred to a larger Bench issues relating to procedural norms for imposing the death sentence. The intervention is seen as a major step in plugging gaps in the way in which trial courts award the death sentence.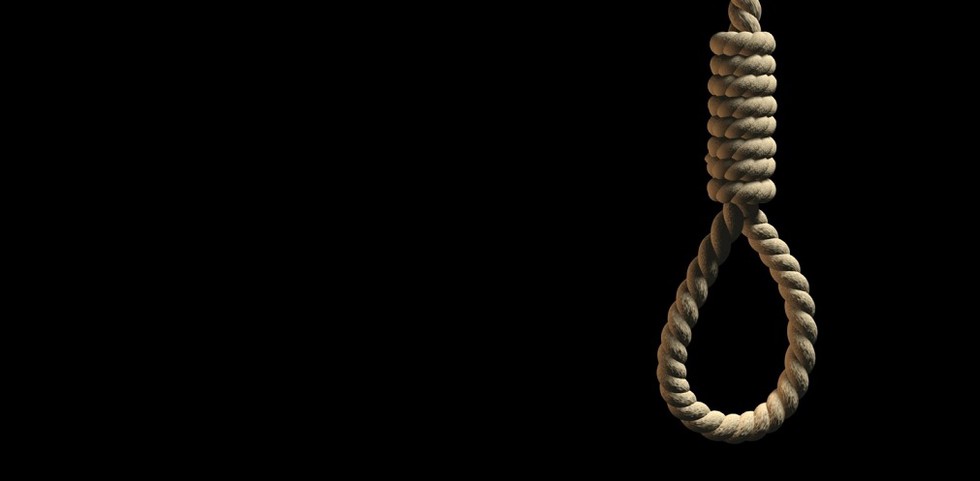 About:
Section 235 of the Code of Criminal Procedure (CrPC) requires a judge to hear the accused after conviction on the question of sentence, and then pass sentence on him according to law.
In 1980, the Supreme Court upheld the constitutionality of capital punishment in 'Bachan Singh v State of Punjab' on the condition that the punishment will be awarded in the "rarest of the rare" cases.
Crucially, the ruling also stressed that a separate sentencing hearing would be held, where a judge would be persuaded on why the death sentence need not be awarded.
This position was reiterated in several subsequent rulings of the court, including in 'Mithu v State of Punjab', a 1982 ruling by a five-judge Bench that struck down mandatory death sentence as it falls foul of the right of an accused to be heard before sentencing.
However, there are conflicting rulings on when that separate hearing is supposed to take place.
At least three smaller Bench rulings have held that while a separate sentencing hearing is inviolable, they can be allowed on the same day as the conviction.