DEBU CHAUDHURI
May 4, 2021
Renowned sitar player Debu Chaudhuri passed away due to COVID.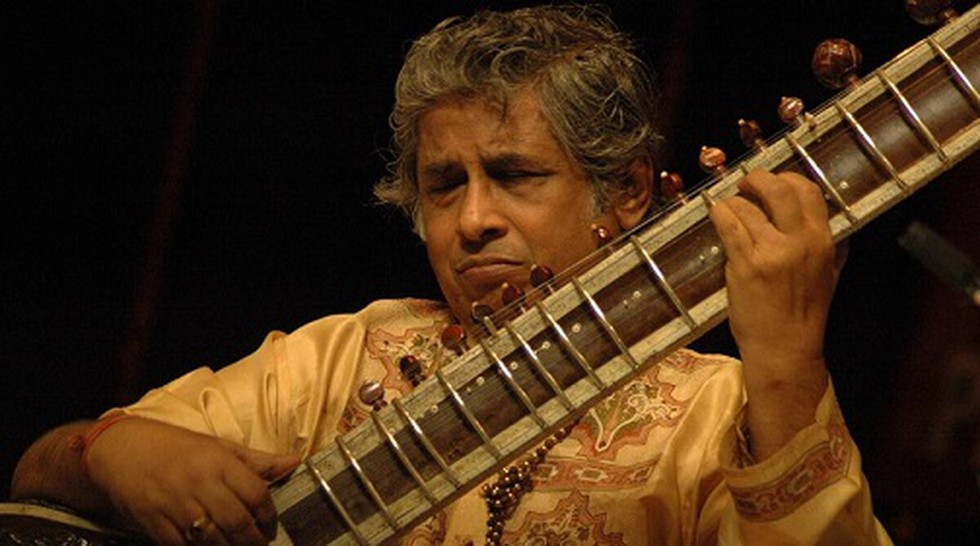 About:
Pandit Devabrata (Debu) Chaudhuri (1935 – 2021) was an Indian sitarist and teacher.


He is considered one of the greatest sitar player of the era with Ustad Vilayat Khan, Ravi Shankar and Nikhil Banerjee.


He is regarded as one of the leading proponents of Senia Style (or Gharana).


He created 8 new Ragas viz. Bisweswari, Palas-Sarang, Anuranjani, Ashiqui Lalit, Swanandeswari, Kalyani Bilawal, Shivamanjari and Prabhati Manjari (in memory of his wife Manju).


He has authored three books on Indian Music namely 'Sitar and It's Techniques', 'Music of India' and 'On Indian Music'.


He was a disciple of Mushtaq Ali Khan. In 2010 he started the UMAK (Ustad Mushtaq Ali Khan) Center for culture in memory of his ''guru'' Ustad Mushtaq Ali Khan.


He was conferred the Padma bhushan and Padma Shri awards.