DELHI GOVERNMENT ROLLS BACK NEW EXCISE POLICY
July 31, 2022
Amid an ongoing police investigation into the Delhi government's new excise policy and a faceoff with the Lt Governor who has sought a CBI probe, Deputy Chief Minister Manish Sisodia announced that the government is rolling back the new policy.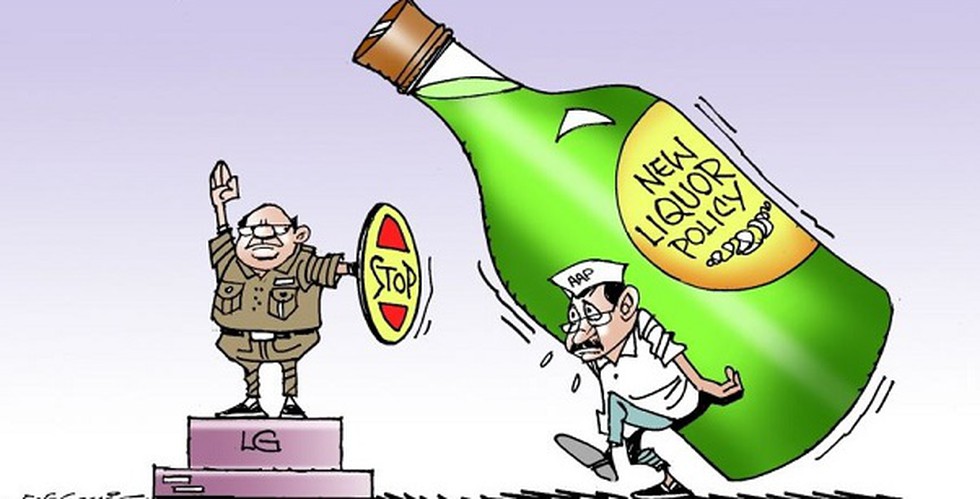 About:
From August 1, liquor will be sold only through government outlets in the Capital. He said the number of liquor shops will not exceed 850 – as under the previous policy.
The new excise policy was introduced in Delhi in November 2021.
It made sweeping changes to the nature and functioning of liquor trade in the city. The government exited the customer-end of the trade entirely, shutting all government-run liquor vends, and sale of liquor was handed over exclusively to private players.